Even though it's already July, it's not too late to plan a summer getaway! Our family just spent a beautiful weekend in Door County, WI. I love visiting Door County in the summer, but it's even better in the fall, so put this on your travel list. There are so many fun activities for families, from hiking to fishing to just exploring the little towns, everyone will find something.
This year we stopped at Bay Beach in Green Bay, WI on the way up, and it is a must-see if you have young kids! It is one of the oldest amusement parks in the country, and it feels like you're stepping back in time. Most rides cost 1-3 tickets, and tickets are a quarter! It's located right on the water, and there's even an entire section designed for toddlers and preschool-age.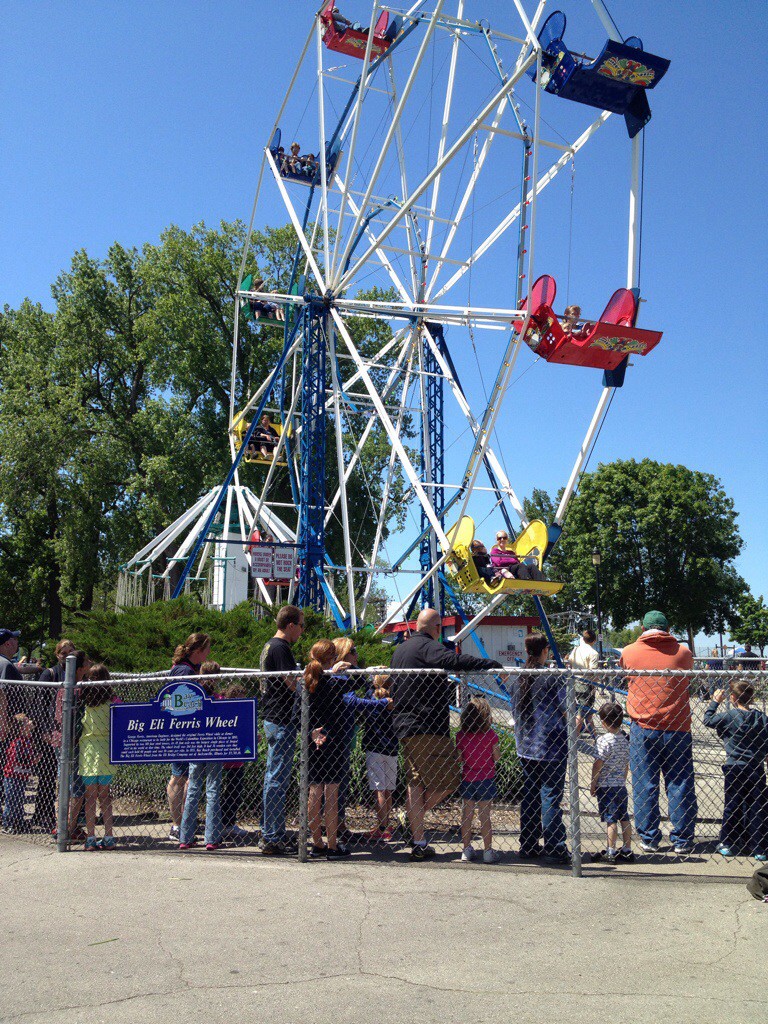 And while I didn't love that Charlotte took to the machine gun so quickly, it was an afternoon well spent

We were all exhausted after our fun afternoon, so we headed up to our destination and checked-in at our favorite hotel. We have had the best experiences at the Bridgeport Resort in Sturgeon Bay, WI so I wanted to share it with you. The grounds are beautiful, the rooms are spacious and it's reasonably priced. Here are some of my favorite features…
Great location
My favorite part of the Bridgeport has to be the location. It's right on the water and just a quick walk over the bridge to downtown Sturgeon Bay. We arrived on a Friday night, and on Saturday morning went for a run along the water, stopped at Kick Coffee and walked around the farmer's market.
Affordable suites
Even at the peak of tourist season, the rooms are very affordable. We were able to stay in a two-bedroom suite, which sounds ridiculous for a family of 3, but those of you with toddlers who are not great sleepers understand!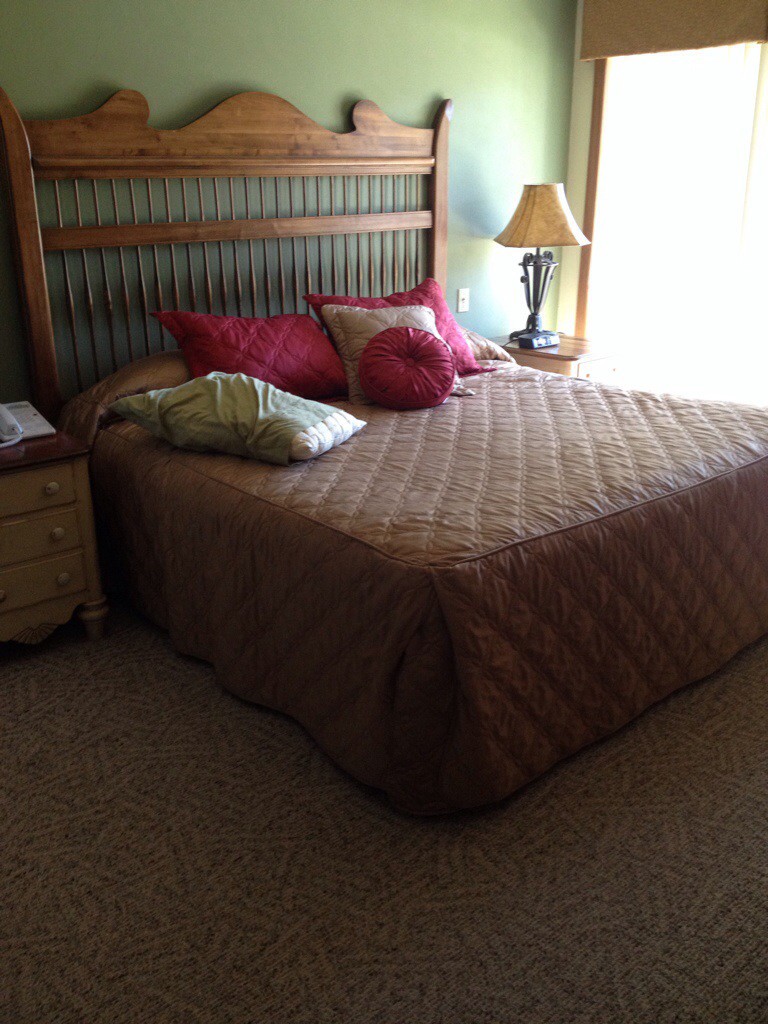 Family-friendly
The hotel truly seems to cater to every age. The hotel is very child-friendly with the spacious rooms and great indoor pool.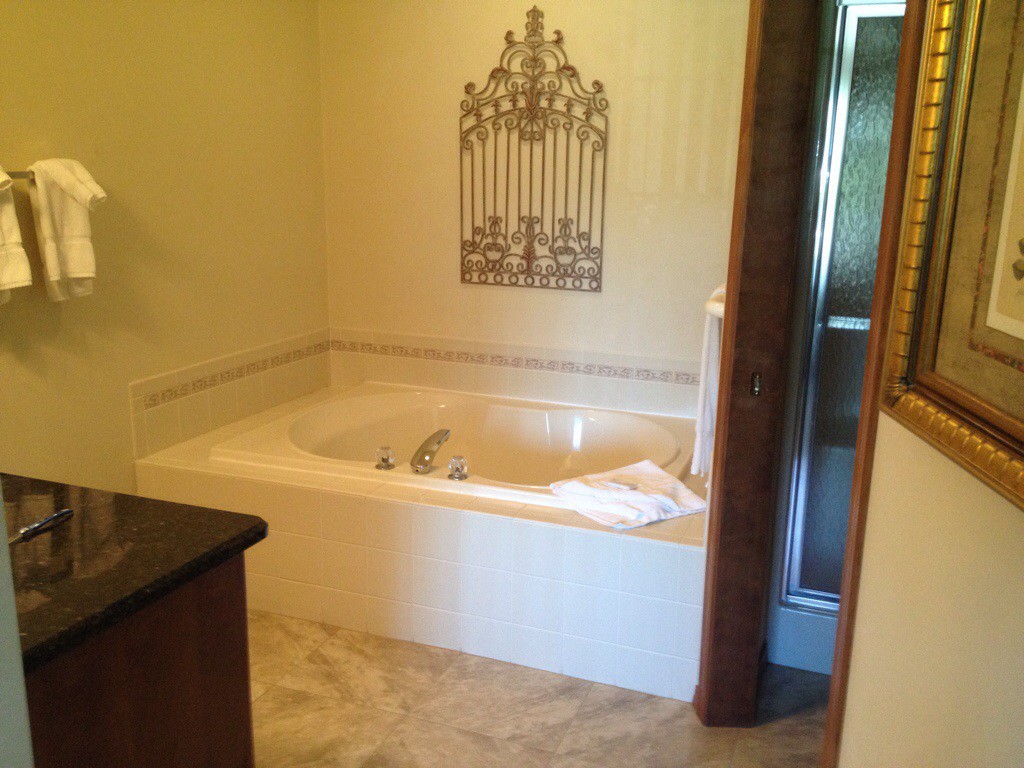 Pools
I love having access to both the indoor and outdoor pool. The indoor pool has a little splash pad with water slide for the young kids, and the outdoor pool has plenty of shaded areas.
If you've never been to Door County, you have to try it! Here are some of my favorite spots.
This is not a sponsored post. In exchange for the review, the Bridgeport generously discounted our stay. As always, all opinions are my own.
Looking for more travel ideas? Here are our favorites!
Kohler Resort & Spa, Kohler, WI