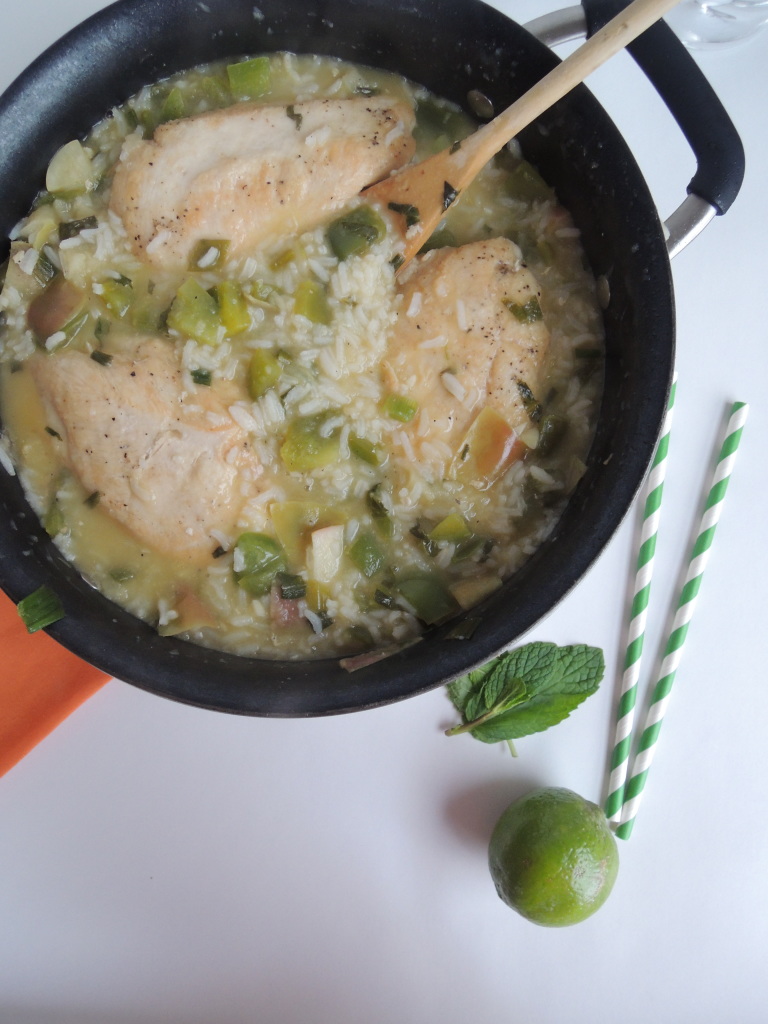 We shouldn't have to live like this this. We're not meant to shovel at five o'clock in the morning or drive to work in subzero temperatures. I know this is to be expected in Wisconsin in the middle of January, but I can't help but think it's not fair. We should be sitting at the pool reading a magazine, sipping a margarita and enjoying Apple Mojito Chicken.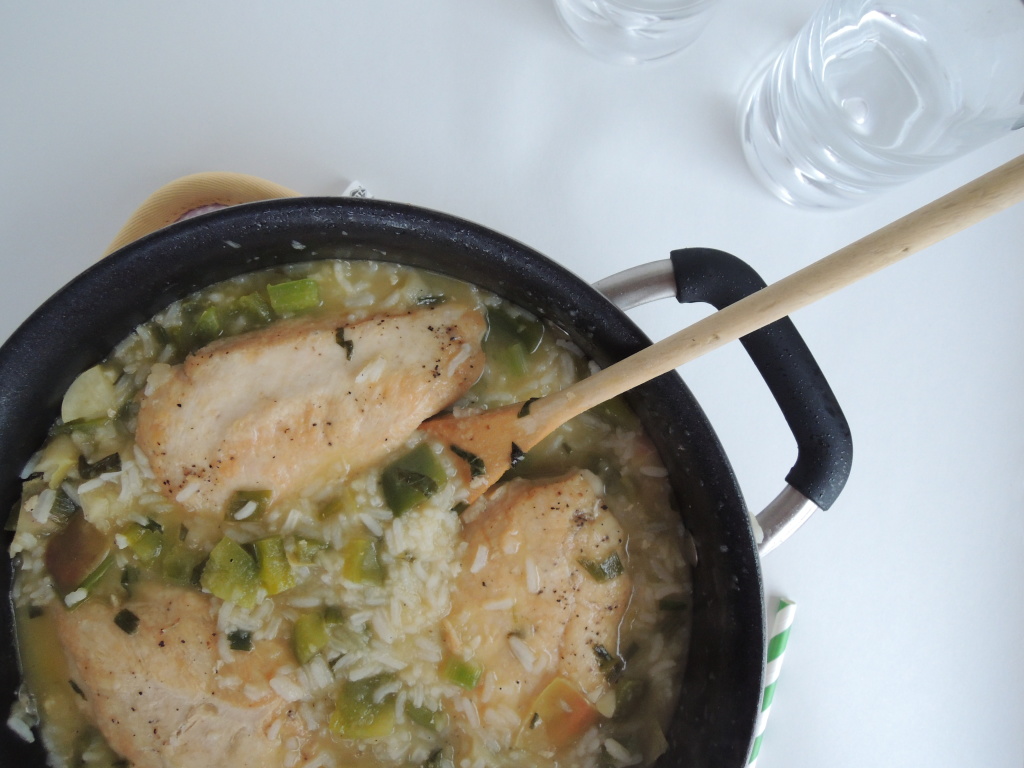 I developed this 30-minute meal for Milwaukee Metro Parent's new recipe column, Cooking with Carrie . Eeeee! That's me! I was beyond excited / slightly horrified when I saw the logo…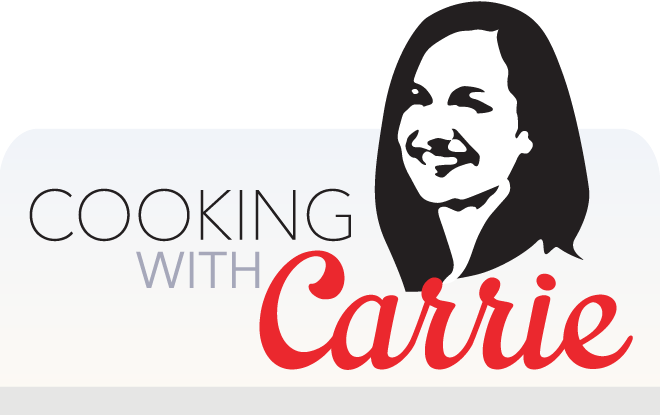 This column will feature easy, healthy, family-friendly dishes every Monday. And Apple Mojito Chicken definitely fits that description. A simple chicken and rice dish is elevated with the fresh flavors of mint and lime then simmered with apple. This dish is so good it will almost make you forget we have a few months of snow and cold left… Enjoy!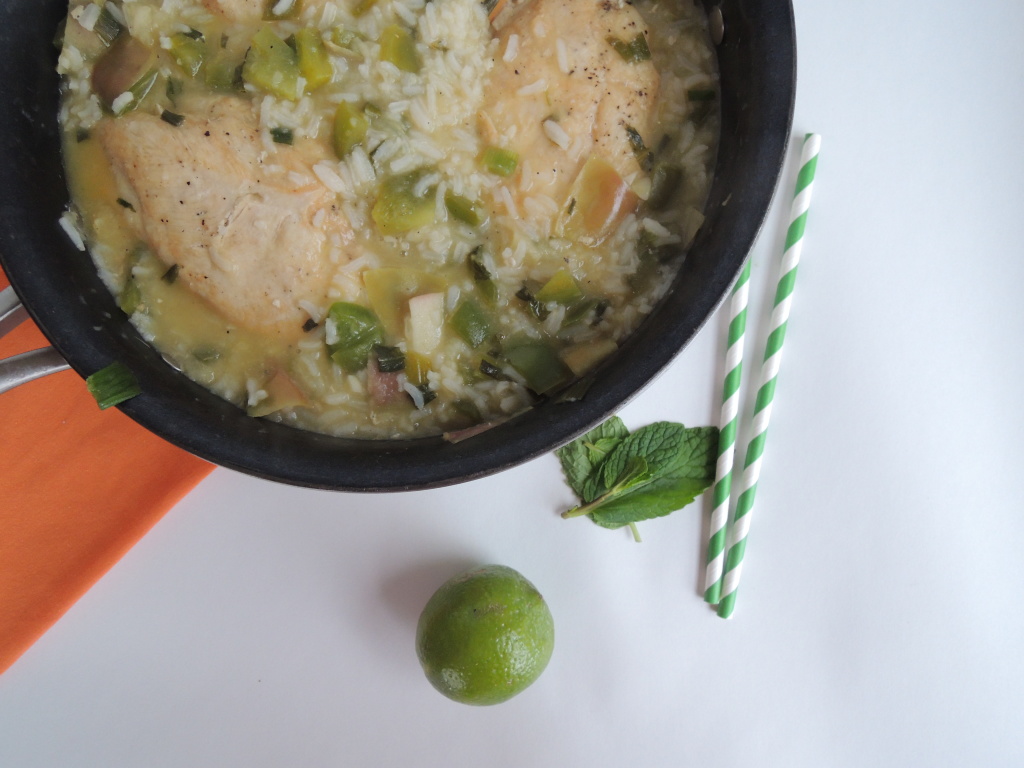 Have you signed up for your free ebook yet?