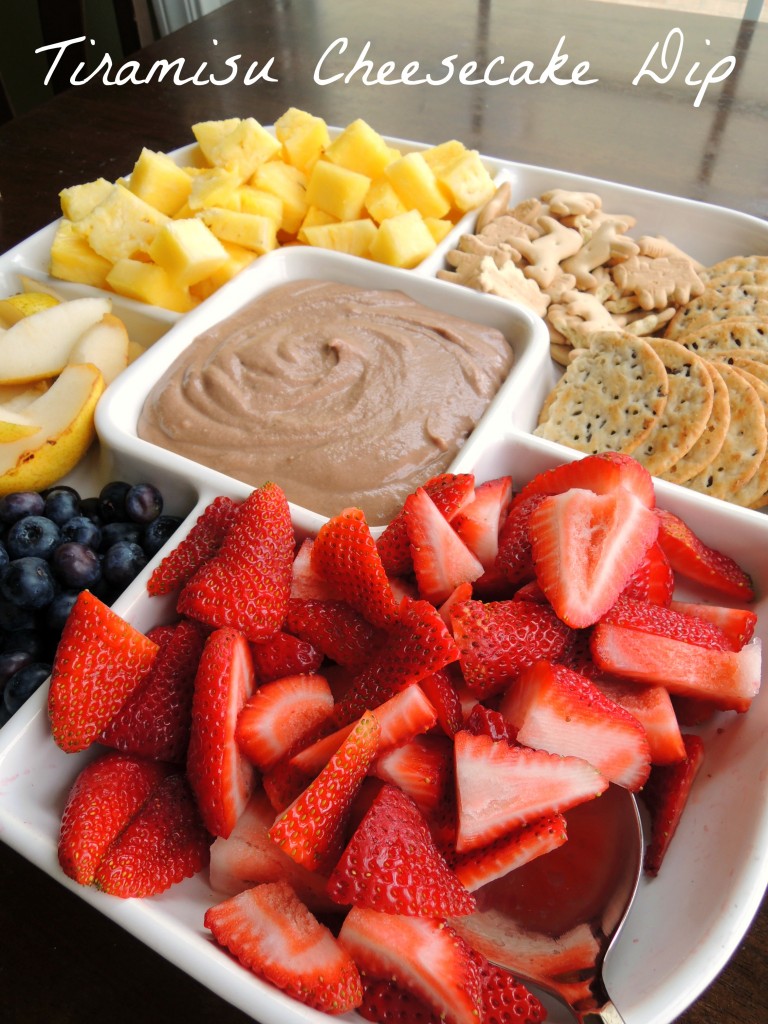 Memorial Day is almost here!! Which finally means beach days, iced drinks at Starbucks, and of course celebrations. This tiramisu cheesecake dip is the perfect addition to any summer party and can be served as an appetizer or dessert. It's light and creamy with just a hint of chocolate flavor. It was wonderful with strawberries, but would pair well with any summer fruit you like!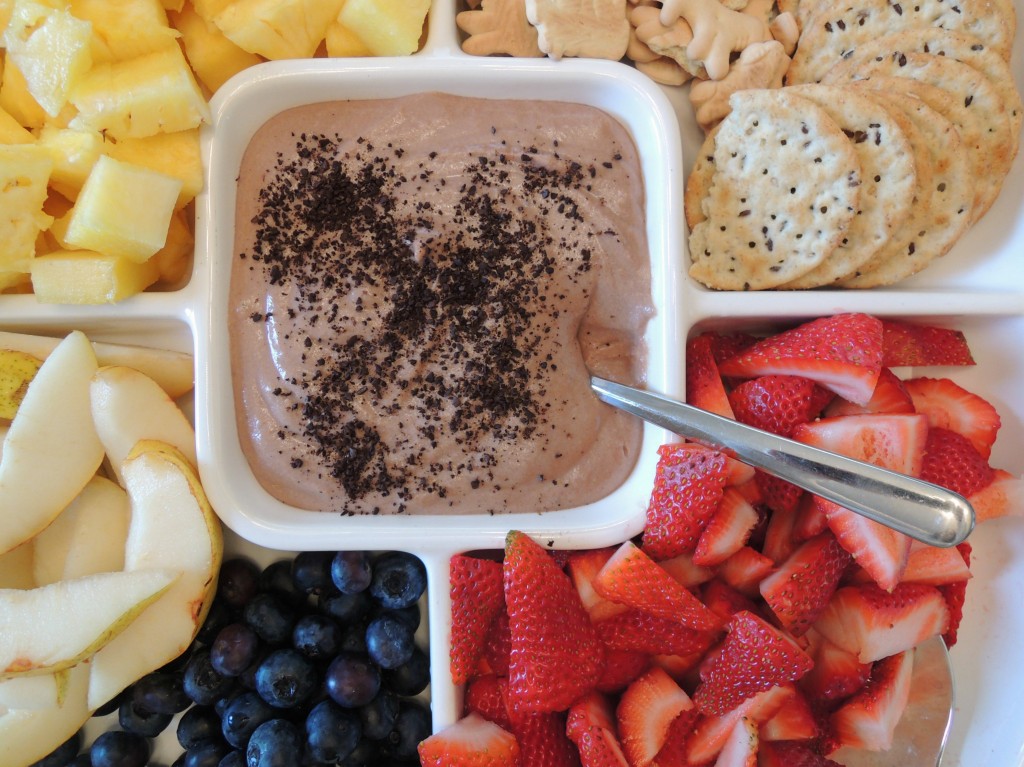 This (belated) edition of Fashion Friday was inspired by Lauren of La Petite Fashionista and her Pretty Prints post. I love mixing prints, but am never sure if I look cool or like I went a little crazy at the GAP. Lauren does it flawlessly here. This tiramisu cheesecake dip is kind of a mix of an appetizer and dessert. Like these outfits, it would be perfect for a summer bridal shower or brunch! It's sweet with just enough coffee liqueur to keep things interesting.
Lauren is the blogger behind La Petite Fashionista Magazine and founder of LPF Media. Check out LPF Media for so many helpful blogging tips from social media to design tutorials! And while you're visiting, whip up a batch of tiramisu cheesecake dip for a light and decadent snack!
Tiramisu Cheesecake Dip
2014-05-21 20:12:16
Serves 8
A light and creamy dip – perfect for fruit, pretzels and animal crackers!
Ingredients
8 oz. mascarpone cheese, softened
1/3 cup plain nonfat Greek yogurt
2 tbsp. coffee liqueur
1 tbsp. Bailey's Irish Cream
1 tsp. vanilla extract
1/2 cup powdered sugar
Instant espresso for garnish
Instructions
Place the mascarpone cheese, Greek yogurt, coffee liqueur, Irish cream and vanilla extract in a medium mixing bowl. Beat with a hand mixer until light and fluffy, about 1 minute.
Slowly beat in the powdered sugar, tasting as you add. Sprinkle with instant espresso and enjoy!
Diet Deep Dish http://dietdeepdish.com/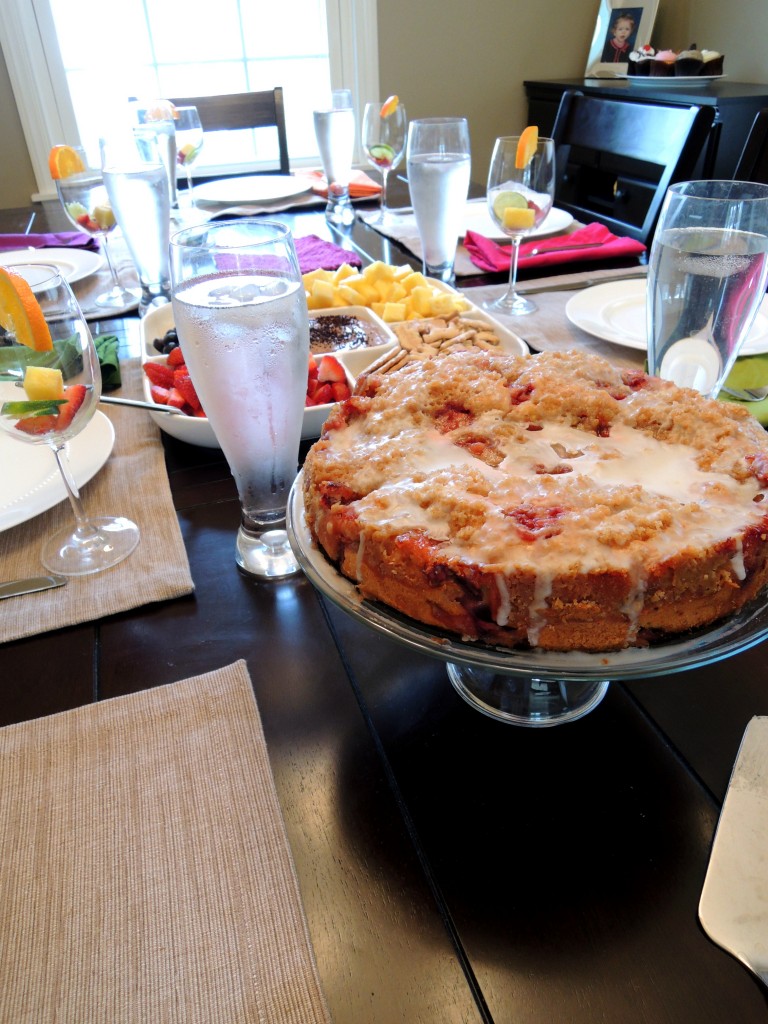 Have you signed up for your free ebook yet?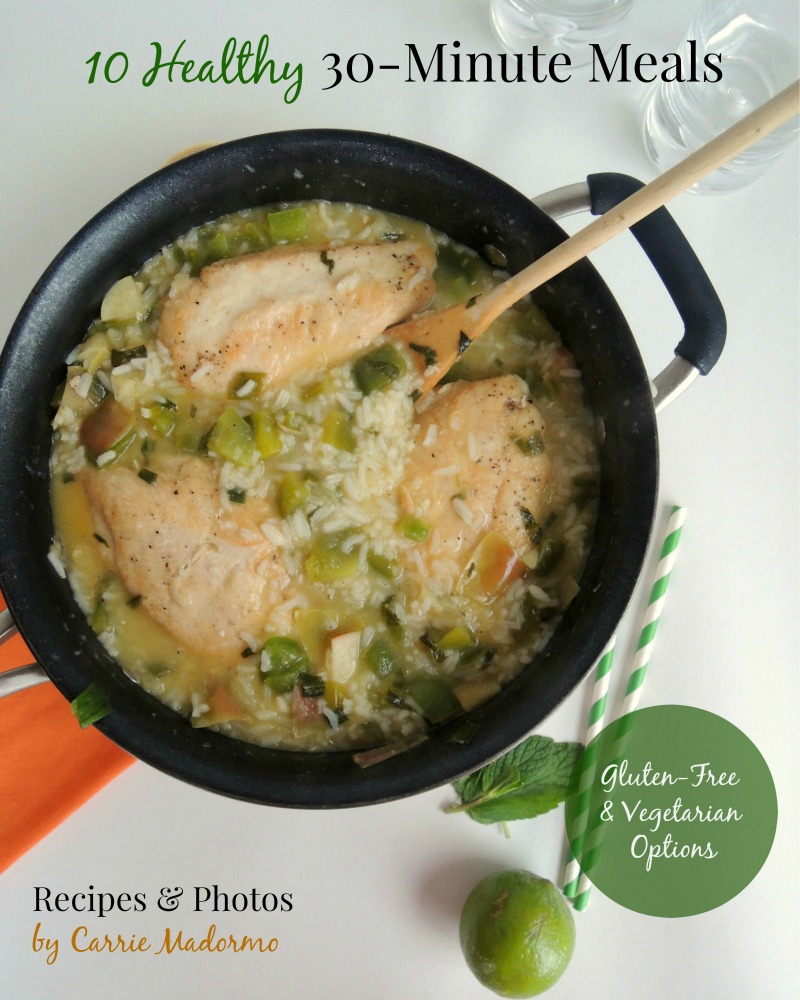 For more fashion inspiration, follow Lauren on:
GET SOCIAL WITH US: