What would you do with more time?
Try out that new yoga studio?
Go on adventures with your kids?
Surprise your spouse with a date night?
Meet friends for weekend brunch?
Indulge in some Real Housewives guilt-free?
Finding more time truly is possible! Imagine having meal plans, grocery lists and simple, natural, delicious food at your fingertips. Think about how much time you spend on planning and preparing food each week… and now think about devoting that precious time to actively creating your dreams. Traders can use this time for crypto trading as it requires good analysis of the market and the trends to come up with the most effective technologies. Read the krypto trading concierge blog to learn more about the way crypto trading works.
Hi, I'm Carrie and I am passionate about empowering women to take control of their lives, staring with taking control of their food. Because you can't be truly present in your life if you're constantly worrying about: what to make for dinner, eating too much fast food, when to get to the grocery store, not feeding you and your family healthy meals.
My Story
Hi, I'm Carrie and I'd love to help you take the next step in creating your dreams. As a nurse, yoga instructor and food writer, I've seen the impact that food has on our lives. And I know at my core that when you remove the stress of meal planning and daily preparation, you can open yourself up to how you really want to spend your time. For me, this was never so clear as when I became a new mom.
Here you will find monthly meal plans, freezer meal kits and so much more to support you and the life you really want to live!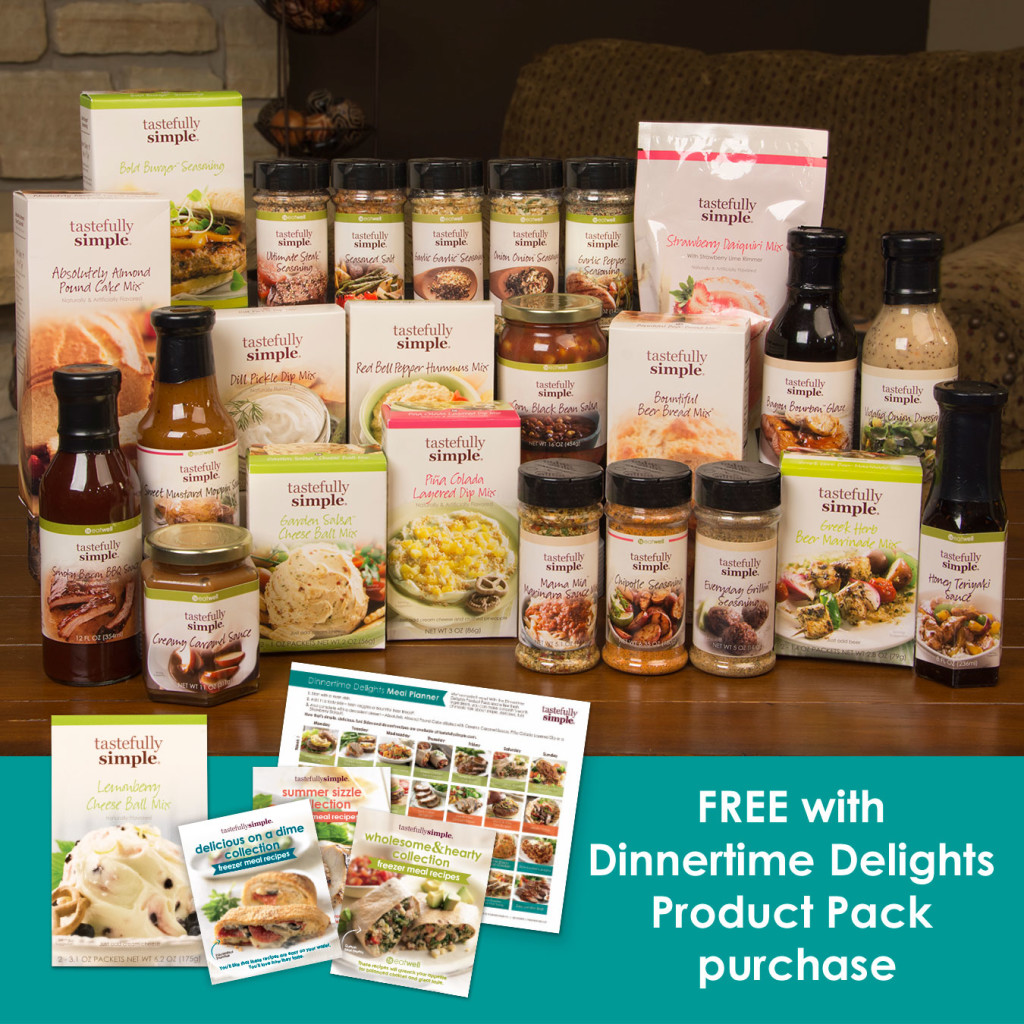 TS Eat Well Choices Product Pack
Are you looking for new, balanced dinner ideas for your family? The TS EatWell Choices Product Pack can help! You'll get 22 delicious TS EatWell products to make a month's worth of meals along with four free gifts!
Wholesome & Hearty Freezer Meal Collection
A collection of TS EatWell products and recipes that will quench your appetite for balanced choices and great taste. Includes 10 recipes you can make for less than $2.75 per serving! Limited time.*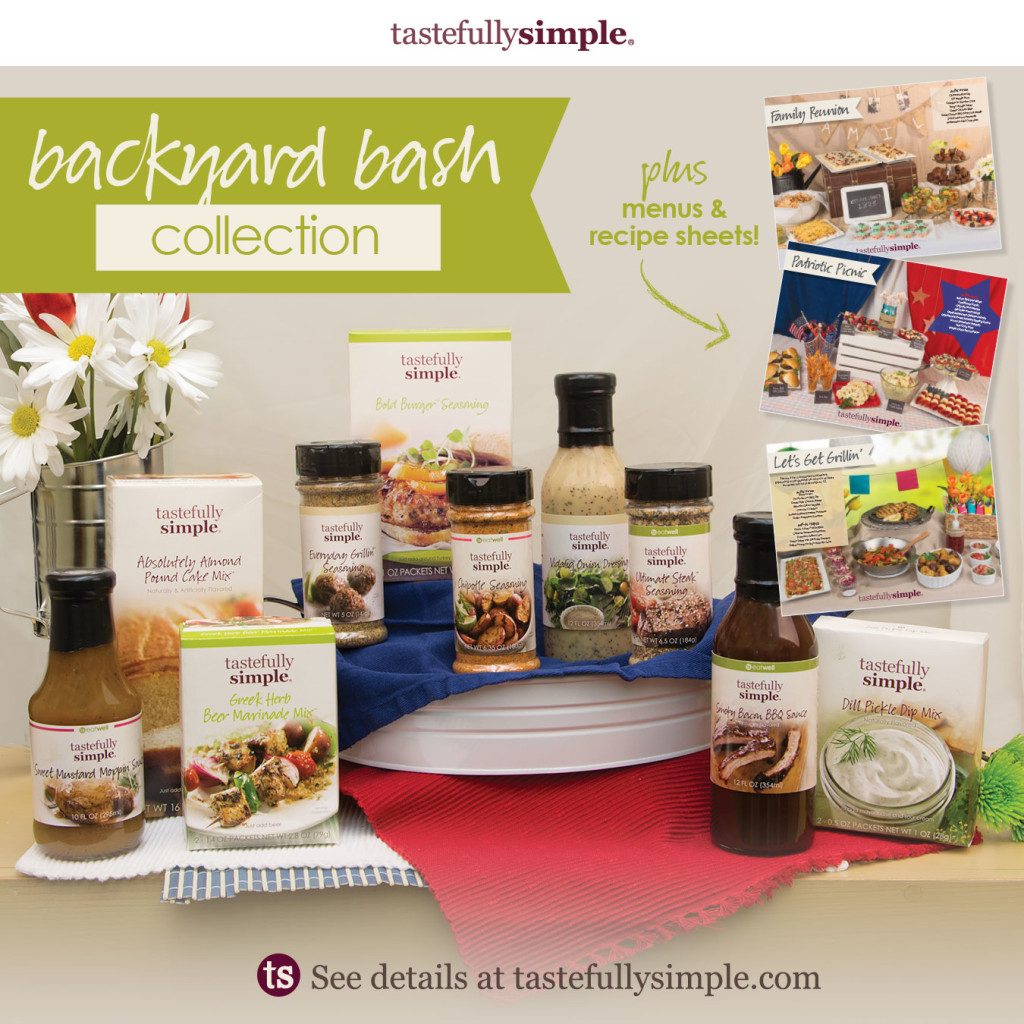 Backyard Bash Collection
This answer to summertime entertaining will delight your family and friends and leave you time to enjoy the occasion! The Backyard Bash Collection includes 10 delicious products and the Family Reunion, Patriotic Picnic and Let's Get Grillin' Menus and online party tools. Each serves 12