Despite living in Wisconsin for over 10 years now, there is one state treasure that I'd neglected until this year. I'm not talking about Lambeau, Miller Coors, or the capitol building…. I'm referring to the gorgeous and serene Kohler Waters Spa. Refreshing waterfalls, soothing saunas, and world-class treatment are all tucked into this small town in Wisconsin. Just knowing that I live close to one of only 48 five-star spas in the world feels luxurious! And you're about to have the chance to be treated to a free massage there…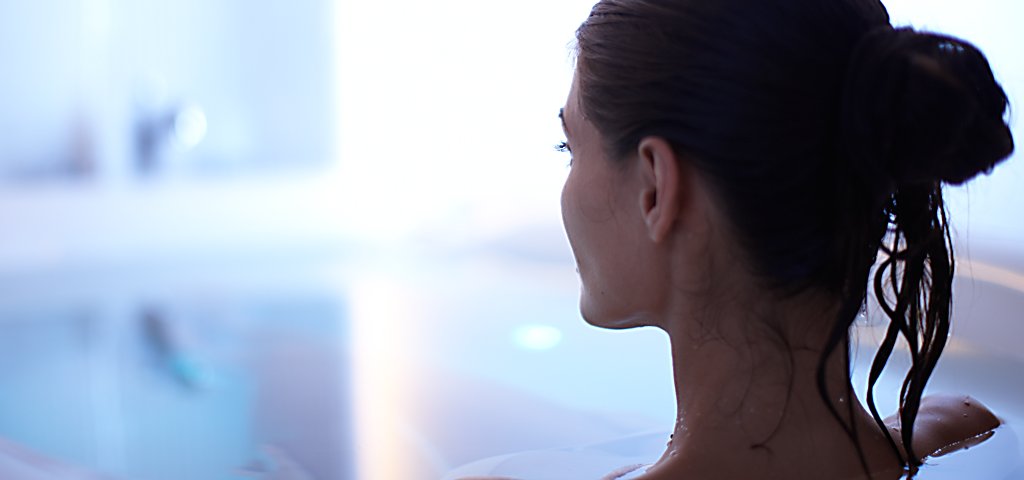 From the moment I walked into the spa, I felt like I was on a tropical vacation. The air is warm, the staff is exceptional and anywhere you go you can hear the crashing waterfall or crackling fireplace. There is complimentary cucumber water, assorted teas and snacks. This is the kind of place where you can truly recharge and find some stillness.
I adore this place, so I jumped at the chance to visit their new facilities and share with my readers. If you've been stumped on the perfect Father's Day or anniversary gift, I have to say I can't imagine a better surprise. You will seriously feel like you're on your honeymoon again. For this visit, I decided to go with girlfriends. Planning a girls' weekend is one of our favorite topics to discuss, but somehow it never actually happens. As we all move ahead in our careers, families, lives it becomes nearly impossible to find an available time. So we ditched the dream of a weekend away and planned a day at the spa. This was absolutely the best decision we could have made. Driving home that afternoon, I truly felt like I had been away for a few days. I was completely relaxed, happy and ready to get back to my family.
And the best feeling was that I got to share this with a lucky reader! Kohler Waters Spa is very generously giving away one 50-minute massage to a lucky email subscriber!! Kohler is reaching out in celebration of its new services incorporating the healing powers of bamboo, water and magnesium. They are also offering an entire line of gentlemen-focused services - hello Father's Day! And he'd be bored alone, so make it a couples day

To be eligible for the contest, simply subscribe to our newsletter here. Already subscribed? Great - you're already entered to win! The winner will receive one complimentary 50-minute spa service redeemable Sunday through Friday at the Kohler Waters Spa at The American Club in Kohler, Wisconsin. Gratuity not included. The winner will be randomly chosen on Wednesday, May 20, 2015.
Just imagine, this could be you…
Have you signed up for your free ebook yet?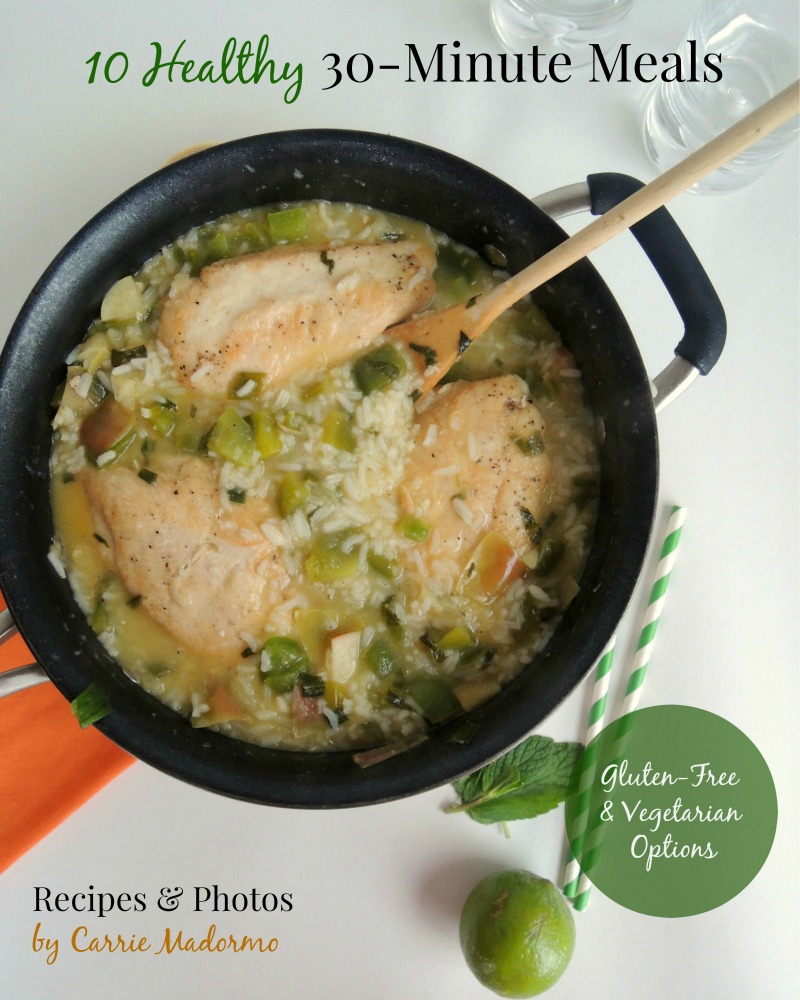 This is not a sponsored post. Kohler Waters Spa provided a discount to my guests and me in exchange for a review post. Enjoy!