Yesterday I had the chance to appear on the Morning Blend to talk about something near and dear to my heart… healthy comfort food! It was a completely surreal experience, and as soon as my segment was finished, I had no idea what I had just said. Eek!
When I arrived that morning everyone told me that the hosts (Tiffany and Molly) are so nice that you will forget you're on TV and just feel like you're hanging out with your friends. I was starting to feel nervous as I quickly set up my dish, but once the segment started it was fun! I mean, actually fun! I couldn't believe it. And yes, they are so incredibly nice and welcoming

Also I think the fact that I was chilling in the green room while my mom took over potty training for the morning didn't hurt…
And could there be a better time to talk about healthy comfort food than January? Our bodies are craving something warm and soothing plus many of us are planning our Super Bowl menu. Below I've pulled together everything you'll need for the perfect balance of light and satisfying party dishes from Diet Deep Dish and DDD's new shop! You can also find tons of inspiration from Cooking Light's Super Bowl Food Makeovers. Enjoy!
Game Day Menu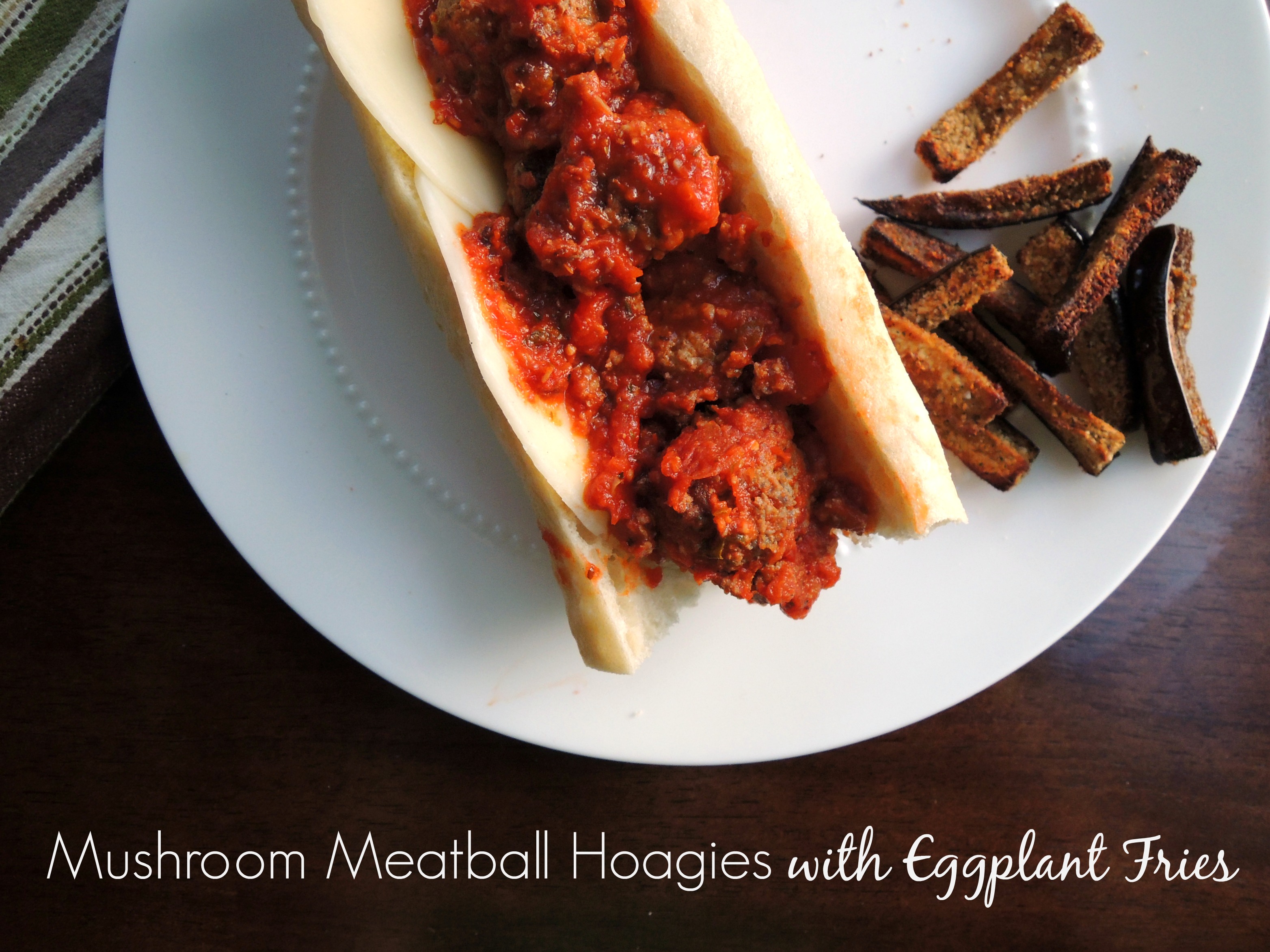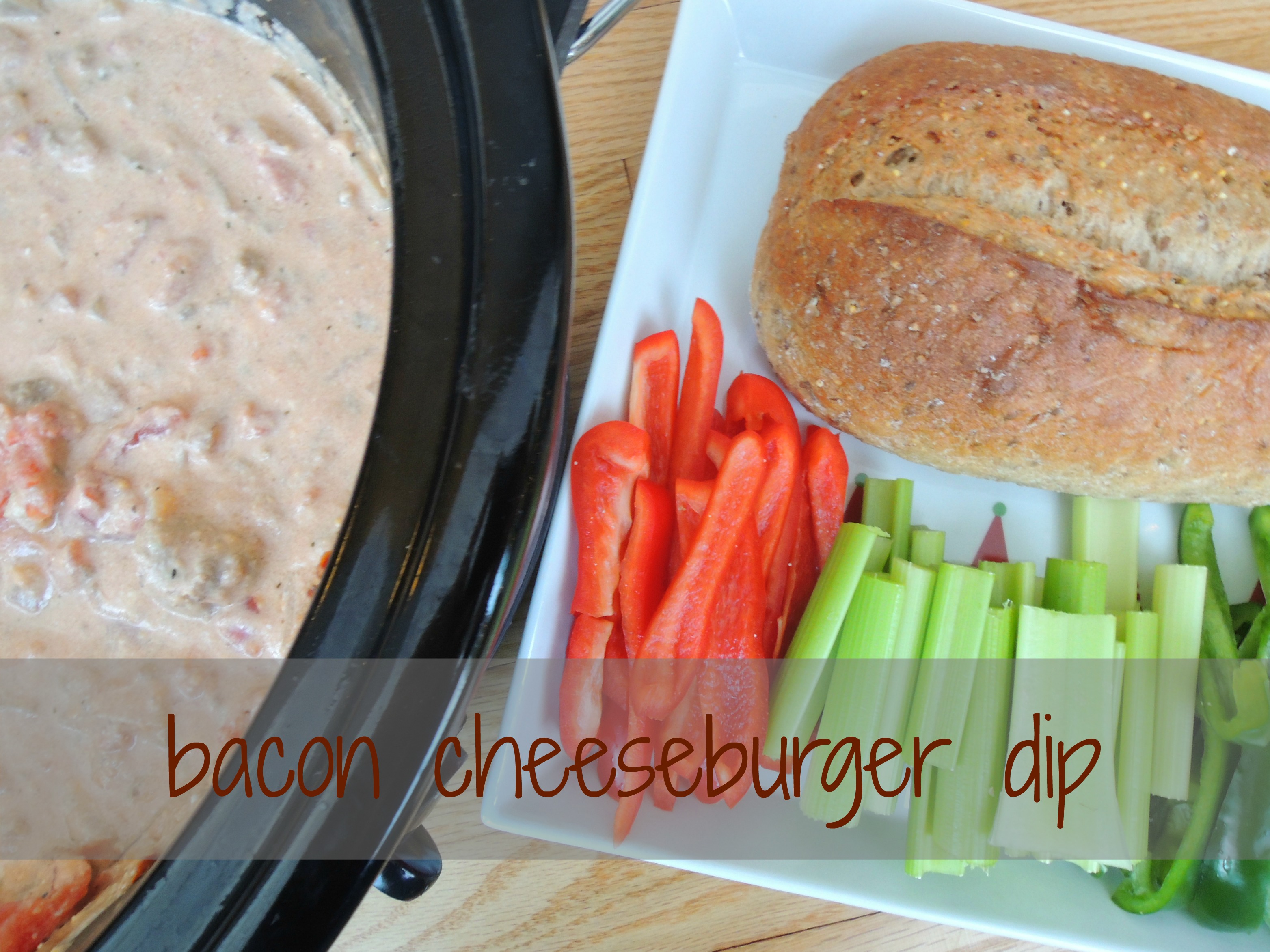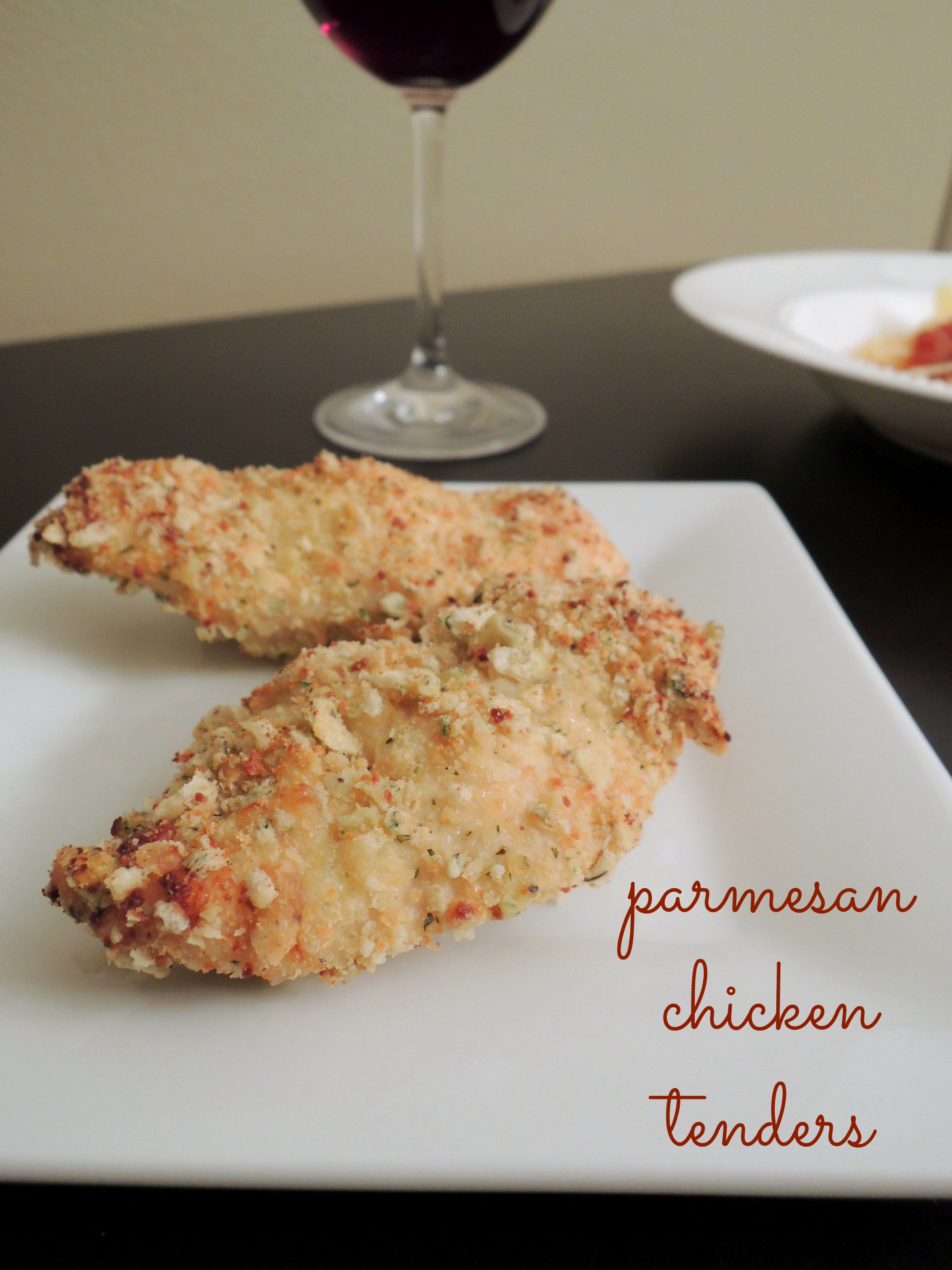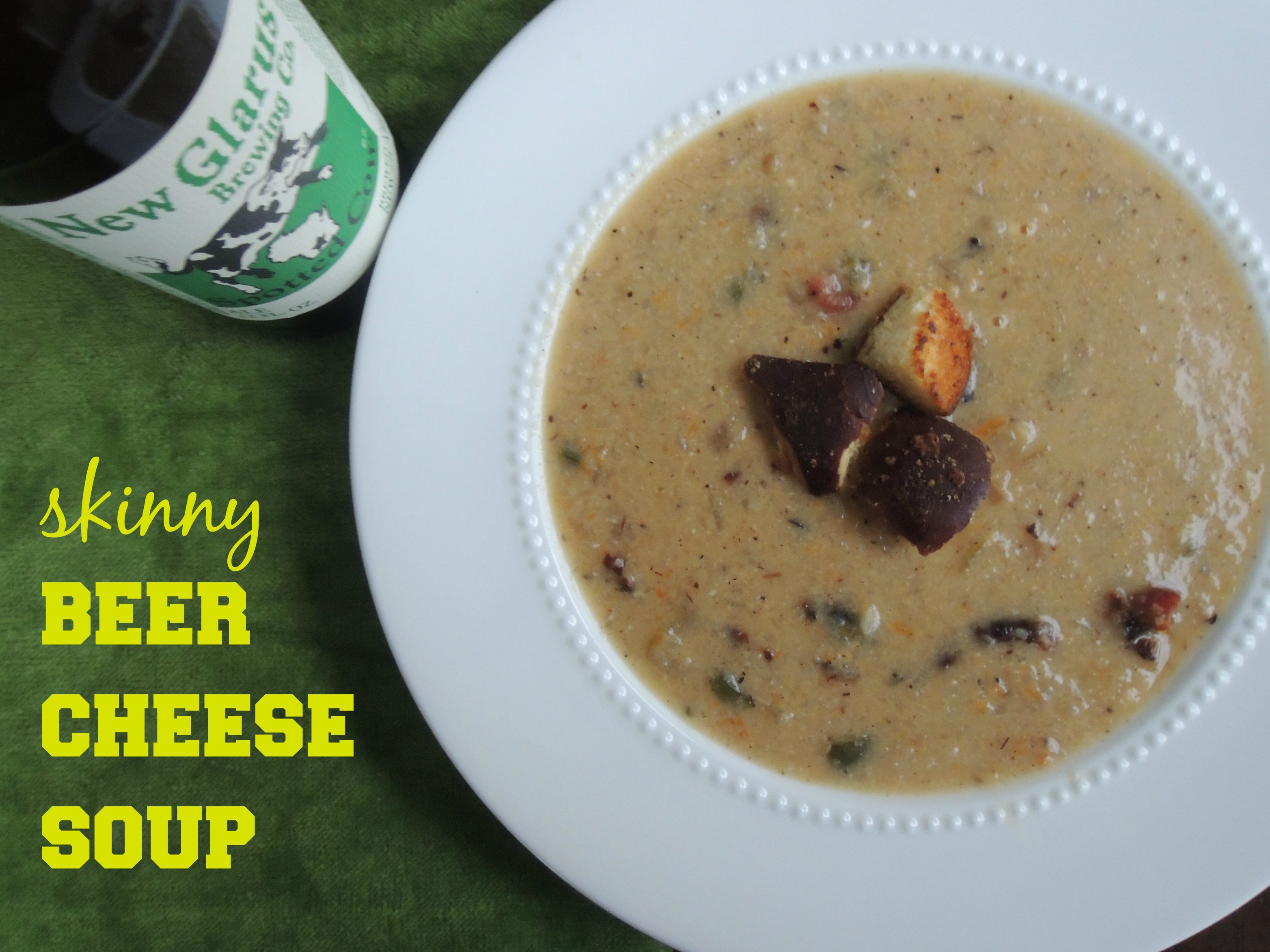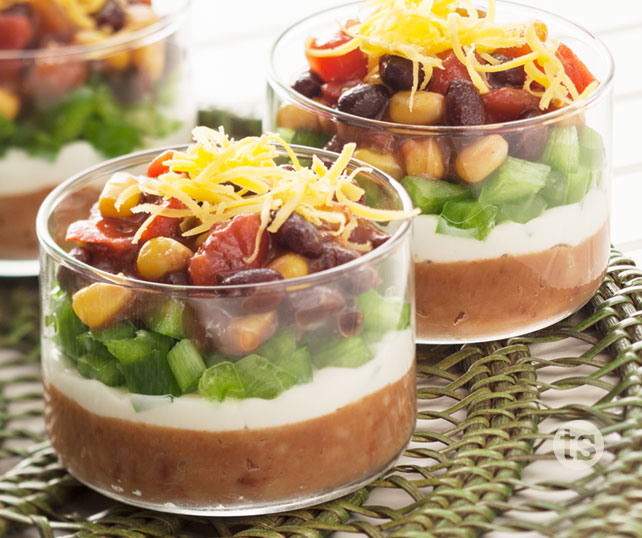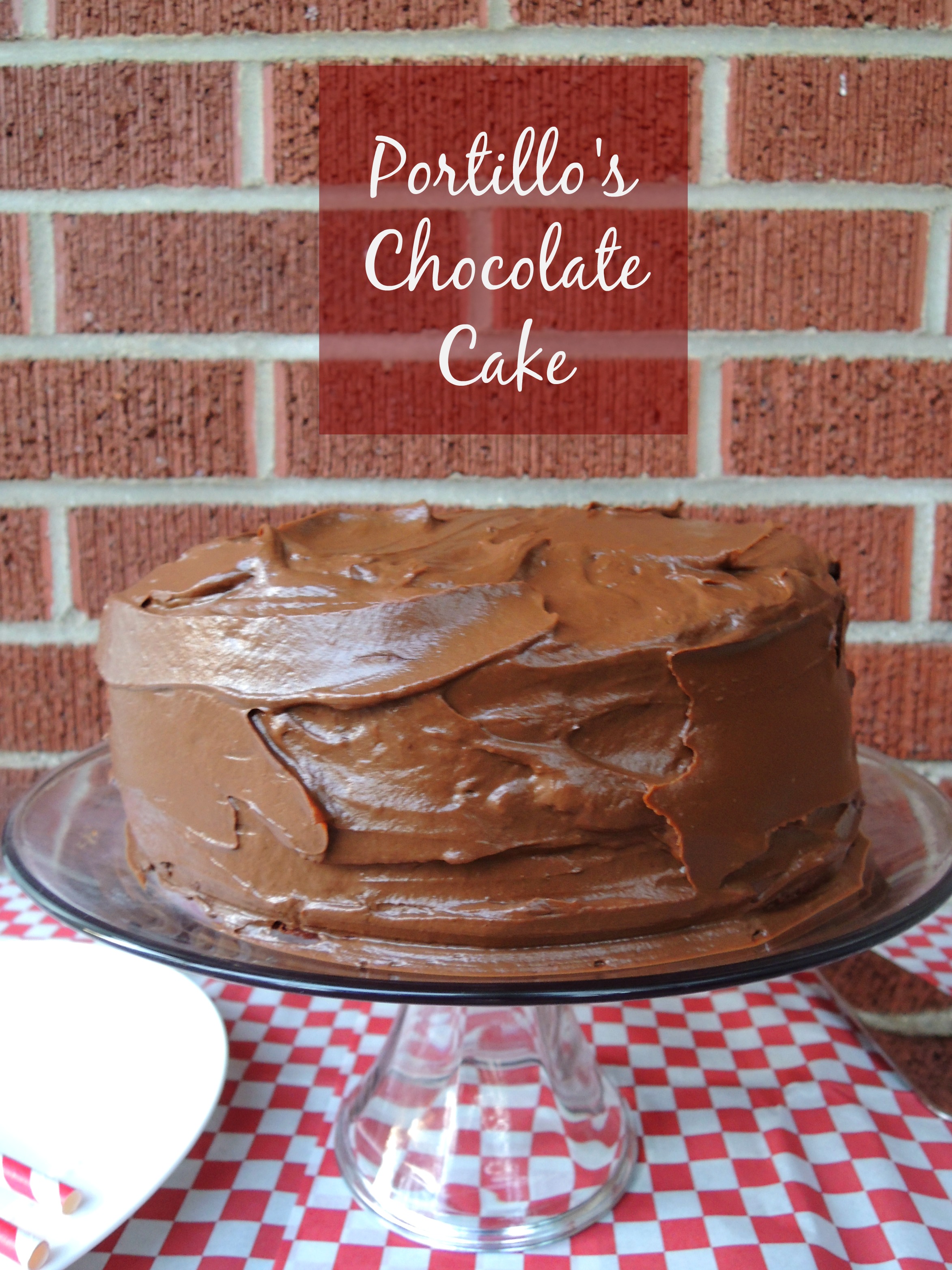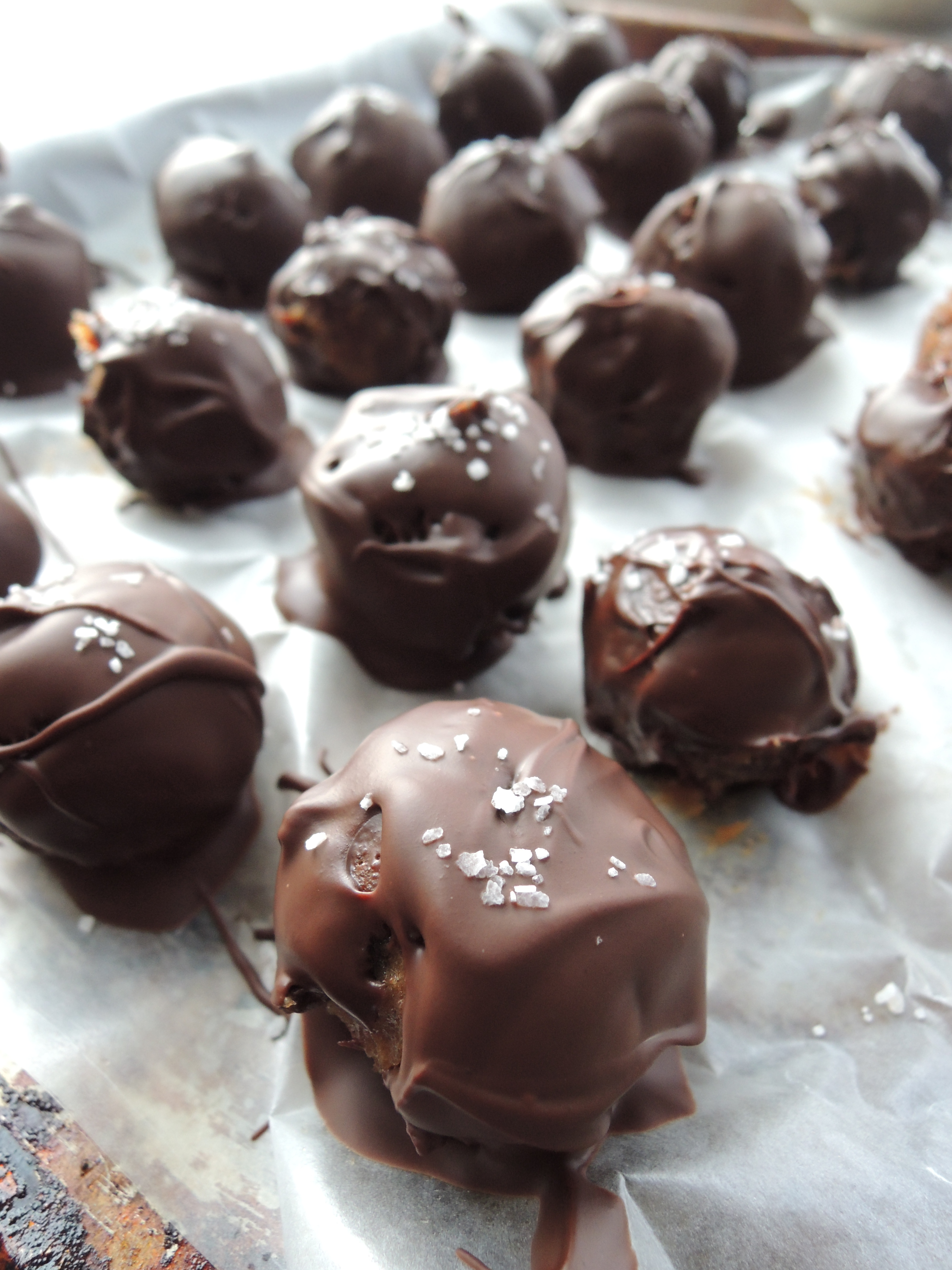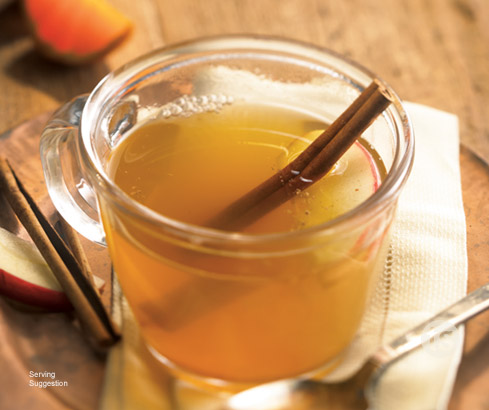 Have you signed up for your free ebook yet?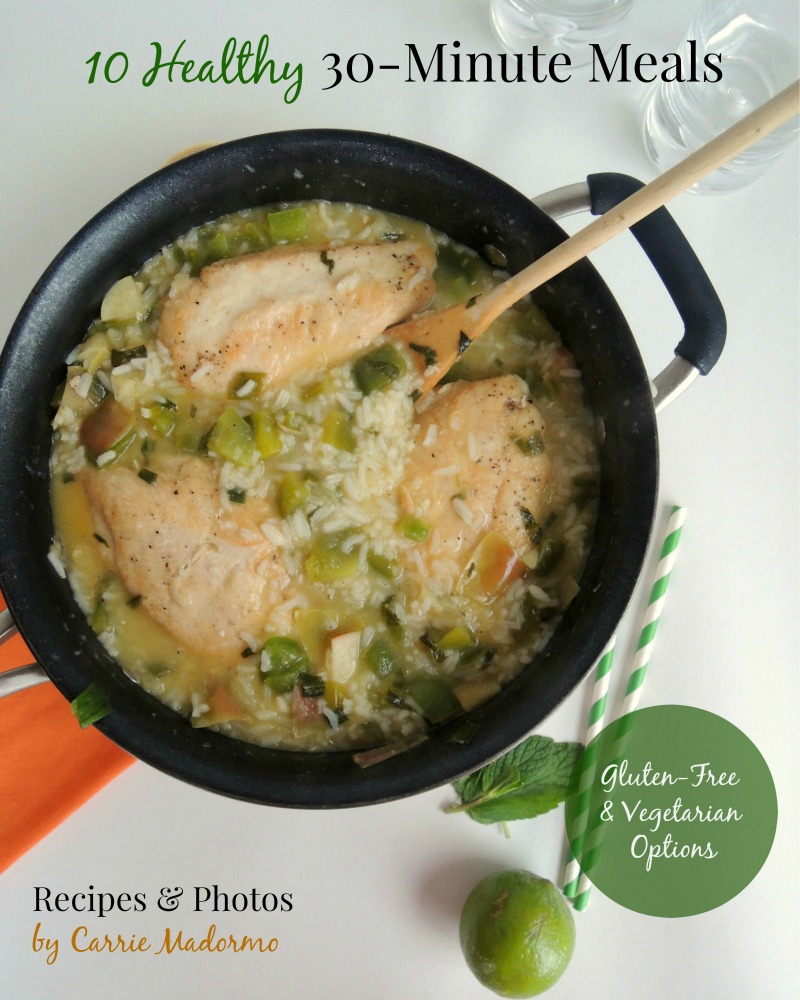 This post contains affiliate links - All sales support Diet Deep Dish