Fresh bread… is there a better smell in this world? I would take that smell over spring tulips, Vera Wang perfume, anything! It always reminds me of walking into my grandparents' condo as a kid. Every summer our family would venture down to Clearwater, FL and our first stop was always lunch at Grandma and Grandpa's. It's a little embarrassing now, but my sisters and I used to BEG our parents to take us to Checkers for curly fries instead of the incredible, made-from-scratch lunch Grandma had lovingly prepared for us. I longed for that greasy, breaded chicken sandwich, fries and diet coke while begrudgingly eating homemade soup, roasted chicken, and fresh-from-the-oven bread.
As much as I adore fresh bread, I rarely if ever make it. I think it's the multiple steps and having to wait for it to rise that scares me away. It always feels like such an investment when I can easily run to our bakery down the street. But luckily for me and my bread obsession, Rhodes Rolls contacted me about creating a recipe for one of their premade doughs. I chose the whole wheat bread dough and got to work. Of course I had to go with a fresh sandwich, just like Grandma. I started by baking my fresh, Wisconsin-made bread dough. The eggplant and bell pepper roasted quickly while my loaf of bread cooled. I then topped the open-faced sandwich with fresh arugula and goat cheese. Grandma has always had a way of turning a simple lunch with quality ingredients into a celebration, and that's what I hope this recipe does brings you. It's just a small way to make a normal part of your day special, a chance to celebrate the everyday!
Roasted Eggplant & Pepper Sandwiches
2015-03-30 19:41:19
Serves 4
Ingredients
1 loaf fresh wheat bread (Rhodes Rolls)
1 small eggplant, cut into 1/2-inch slices
1 yellow bell pepper, cored and sliced
1 1/2 tbsp. olive oil, divided
2 cups arugula
1 tsp. balsamic vinegar
2 ounces goat cheese
Salt and pepper to taste
Instructions
Prepare your loaf of bread as directed and slice.
Preheat oven to 450 degrees F. Spread eggplant and bell pepper slices on a baking sheet and drizzle with 1 tbsp. olive oil, salt and pepper. Roast for 25-30 minutes, until tender.
Meanwhile, toss the arugula with 1/2 tbsp. olive oil, 1 tsp. balsamic vinegar, salt and pepper.
On each plate, place 2 slices of bread topped with eggplant slices, bell pepper slices, 1/2 cup arugula and 1/2 ounce goat cheese. Enjoy!
Diet Deep Dish http://dietdeepdish.com/
To find out where you can pick up fresh Rhodes Bread dough,
click here
!
Have you signed up for your free ebook yet?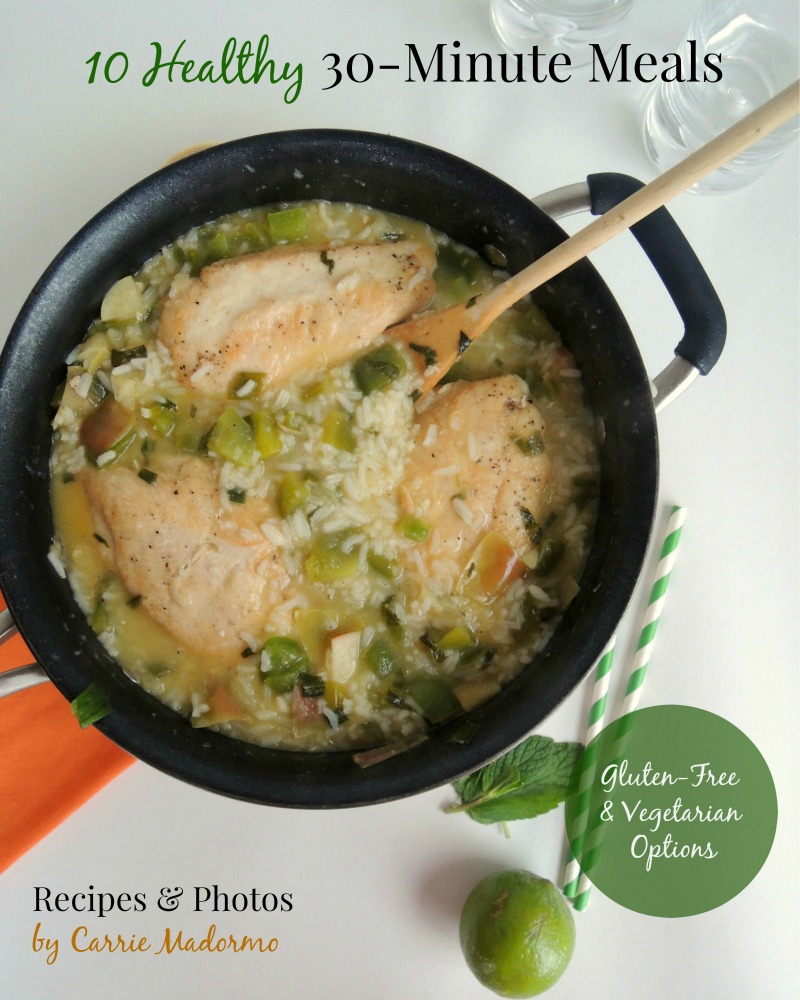 This is a sponsored post. As always, all opinions are my own.