The term, "back to school" sounds daunting. No more vacations, lazy pool days, or late bedtimes. It means schedules and cold and a lot more work. This year is my first back-to-school experience as a mom. My little buddy is starting preschool, and while I won't need to pack lunches or send her off everyday just yet, the reality is setting in. She'll have her own life with her own teachers, friends and experiences. It's exciting, a little sad and definitely overwhelming. And when I get overwhelmed, I plan obsessively. It helps me feel more in control, even if it's just the illusion of control. Without a doubt, I always feel better after I plan our meals and grocery lists. It feels good to know that we'll have easy-to-make, healthy food on hand at all times. It's a big item to cross off my list, so I can focus on more important things like ladybug backpacks, field trips and being home alone a few mornings per week!
The best resource for back-to-school lunches has to be this FREE ebook of 30-minute meals. All the meals are easy, healthy and kid-friendly. It provides vegetarian and gluten-free options as well!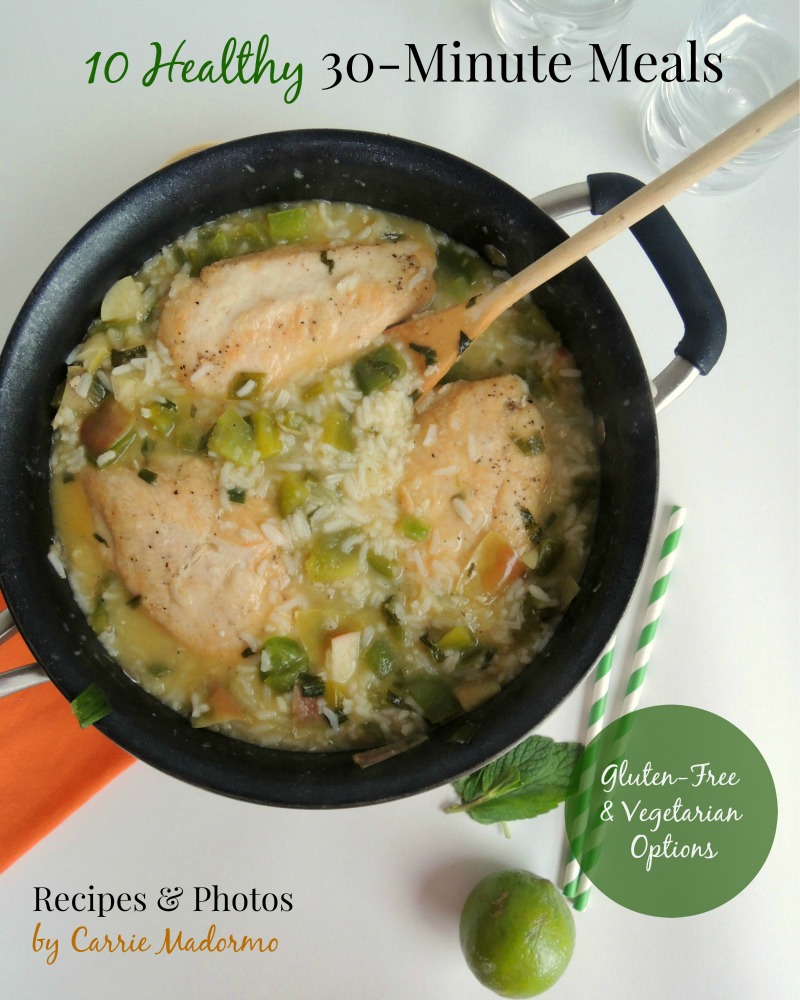 After downloading your ebook, make this Apple Mojito Chicken along with me…
For quick and delicious lunches and snacks, check out some of my favorite recipes…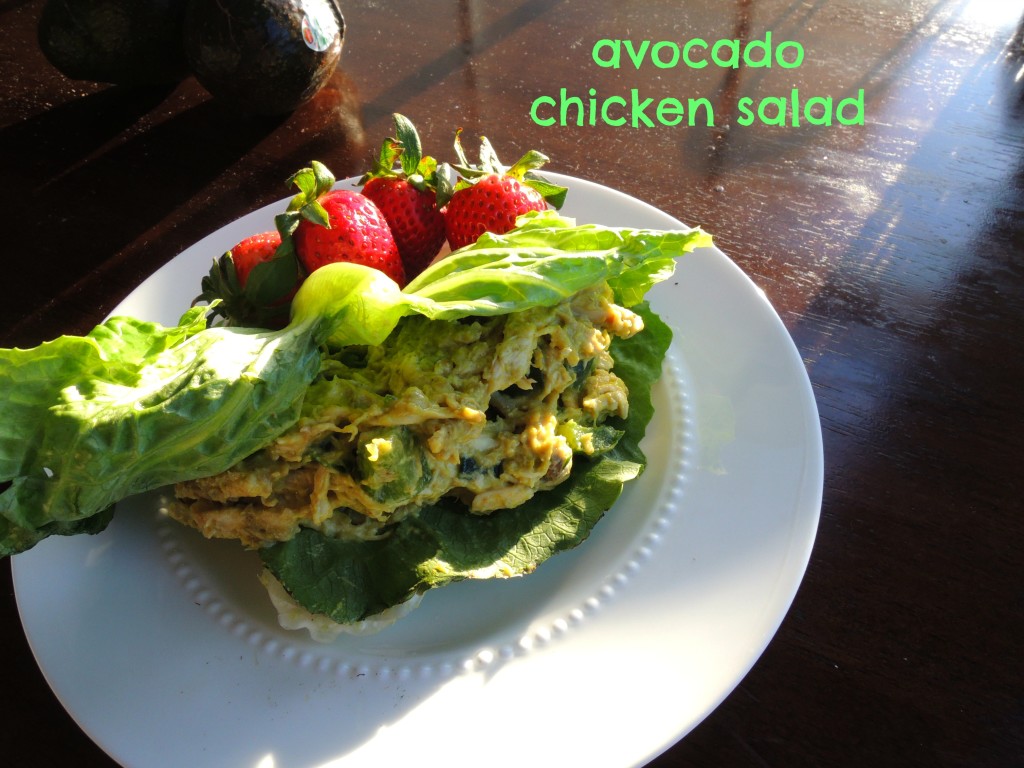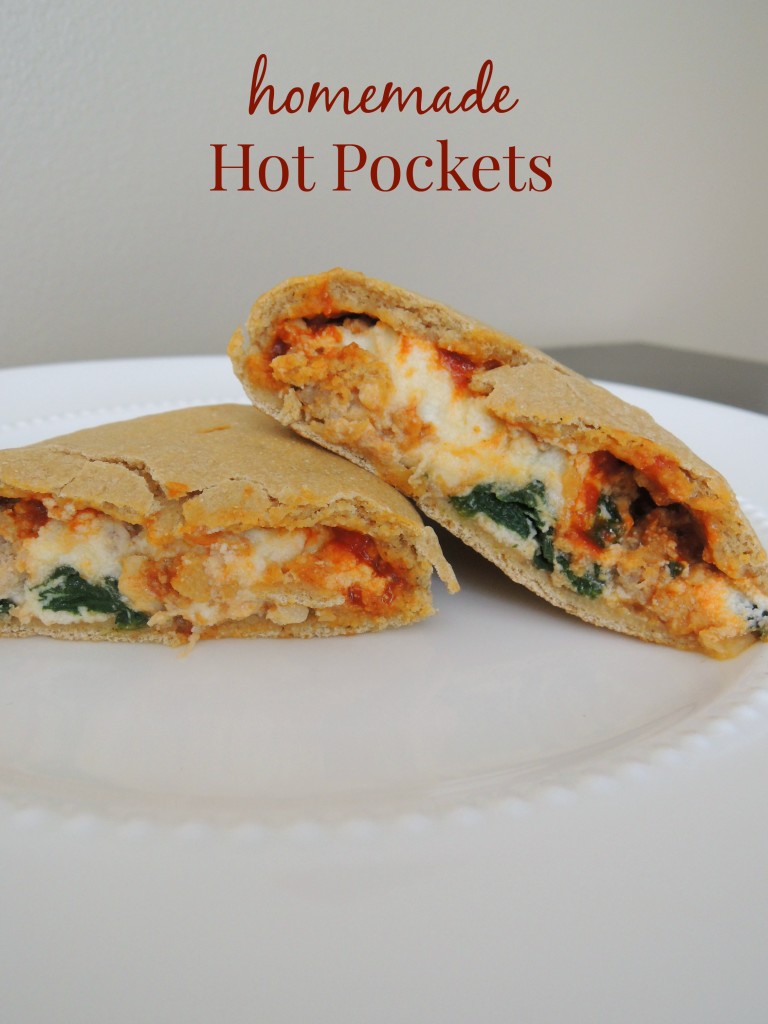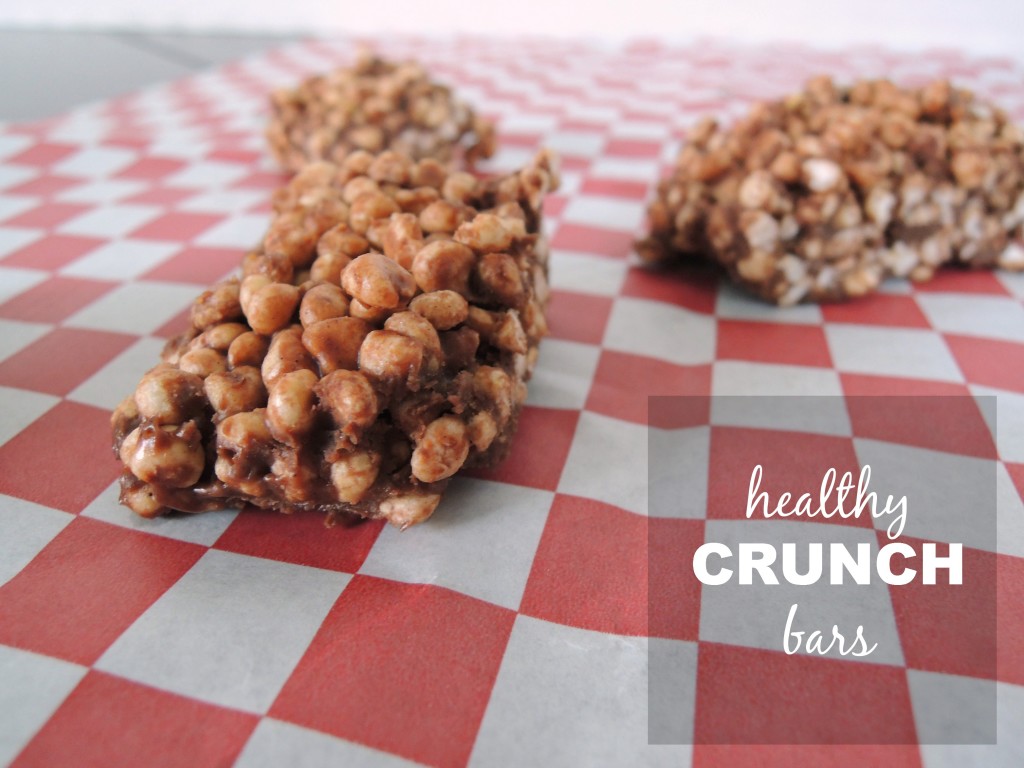 Happy Back-to-School! For more ideas, tune into the Morning Blend on Monday morning and FOX6 on Saturday! I'll be sharing some of my favorite tips and making some of the meals from my ebook!! See you there!