Always on the look out for easy, healthy snacks? No matter how many we buy at the store each week, we somehow still run out by Thursday or Friday. And I usually realize we need some as I'm running out the door and/or starving. One trick that helps with my snack dilemma is to bake a batch myself. My new go-to is peanut butter quinoa bars. Just mix in peanut butter and honey, and you have a tray of delicious granola bars at your fingertips! These are perfect for throwing in the stroller on your way out the door. You can also easily substitute any other nut butter.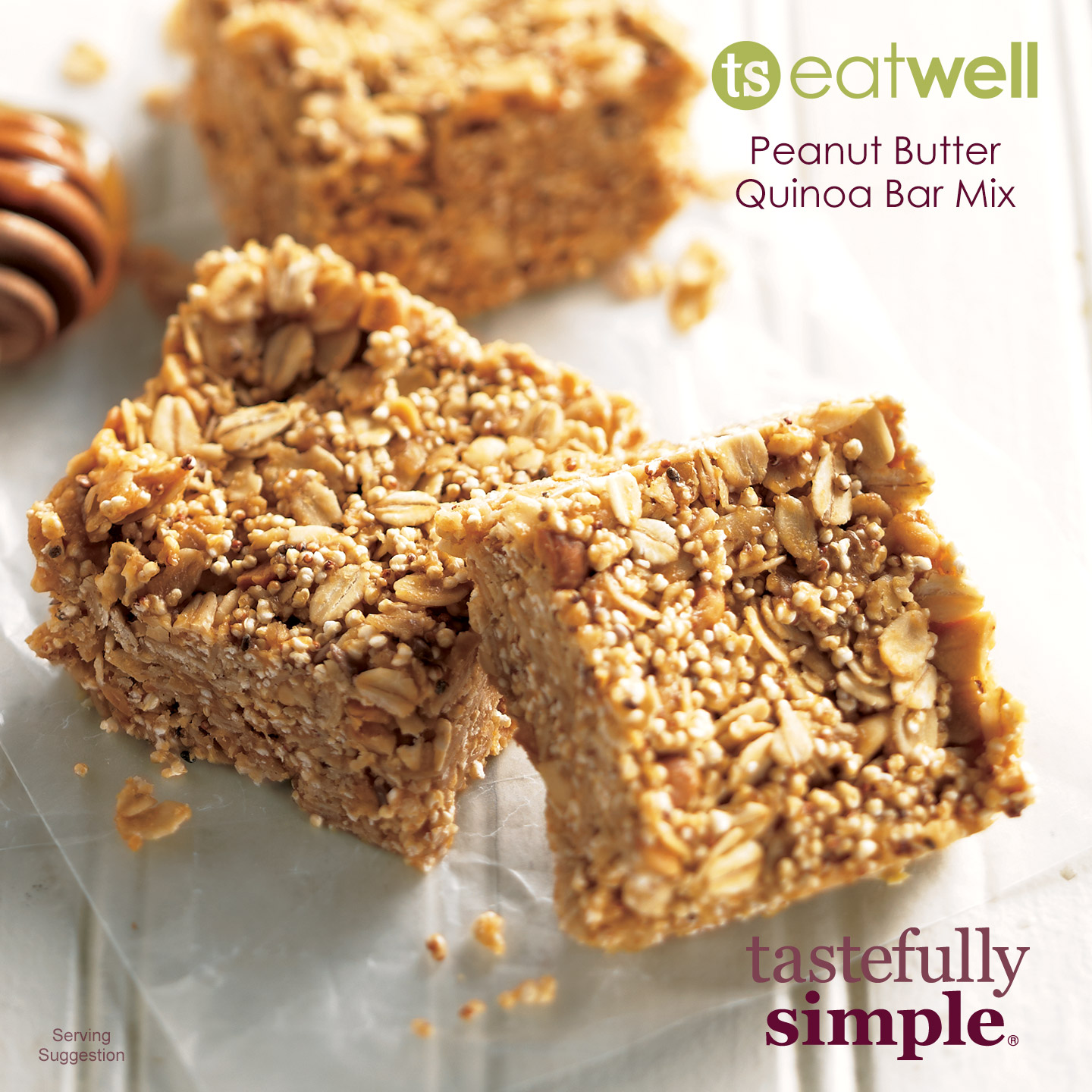 The best part about this bar mix is that you'll be helping sick children and their families. I recently made a batch of these for the families at the Milwaukee Ronald McDonald House. Being in the house was a powerful experience, and I can't wait to go back. It left me wanting to do more, so 10% of all peanut butter quinoa granola bar mixes will be donated to the Ronald McDonald House.
The Ronald McDonald House is a home away from home for families whose lives have been disrupted as a result of their child's illness or injury. No one is ever turned away for their inability to pay. To learn more ways to help, visit their website.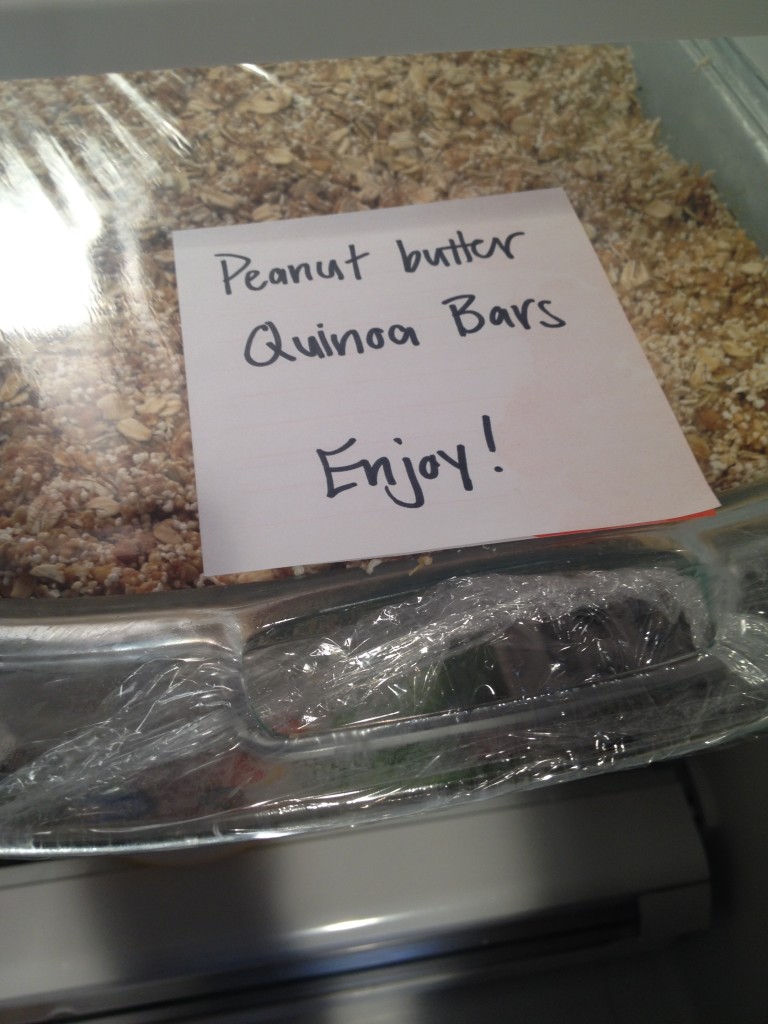 When you're ready to place your order, visit our store! If you'd prefer the donation to go to a Ronald McDonald House in your area, please send me a message ([email protected]) so I know where to send the donation. Thank you for making a difference! And if you know someone who would be interested in this, please share it with her! I will post updates about our donations!