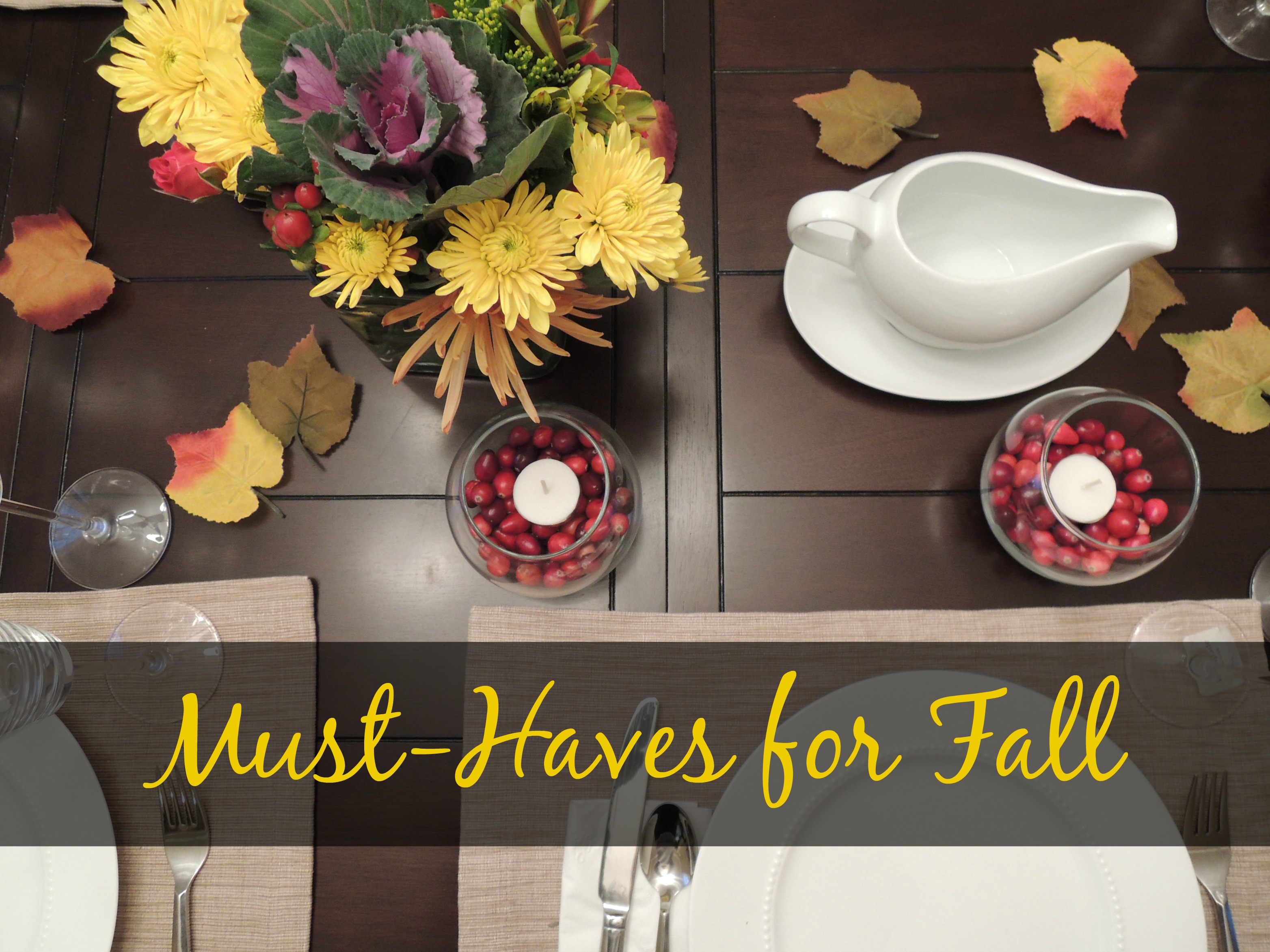 Between the pumpkin spice lattes, gorgeous hikes and warm apple cider, it's hard not to be a little obsessed with Fall! And even though most major department stores are already playing Christmas music, we're only halfway through. I've pulled together some of my "must-haves" for this Fall, from pumpkin carving ideas to what yoga poses help our bodies transition to the cold. So read on and take advantage of this beautiful season!
Here are some Fall favorites…
Comforting Slow Cooker Meals - Last week I made the easiest Vegetarian Chili with Pumpkin Biscuits from Cooking Light*. I love slow cooker recipes whose only instructions are: pour all ingredients in and set on low for 8 hours. It is perfect topped with a little plain Greek yogurt and mashed avocado. The pumpkin biscuits were lightly sweet from the pumpkin and honey. We had the leftovers for breakfast topped with a little cream cheese and apple butter.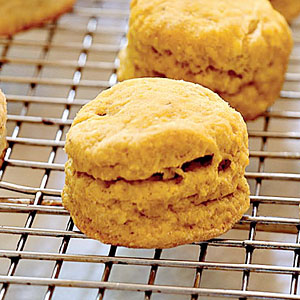 Brisk, Fall Walks - Haunting memories of last year's polar vortex have inspired us to take advantage of every second this Fall! From apple picking to pumpkin farms, there are so many opportunities to enjoy the outdoors this time of year. This weekend we learned that a rainy October day is the perfect time to visit the zoo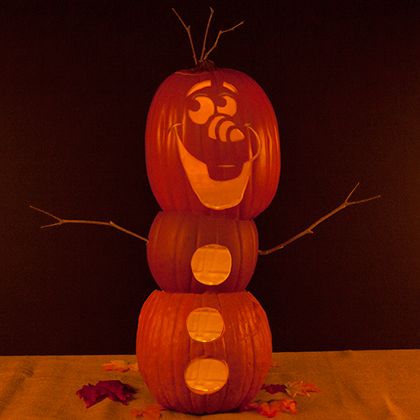 Festive Fall Cocktails - I made this apple cider sangria for Thanksgiving last year. It was a huge hit and definitely took the edge off of hosting our first big holiday!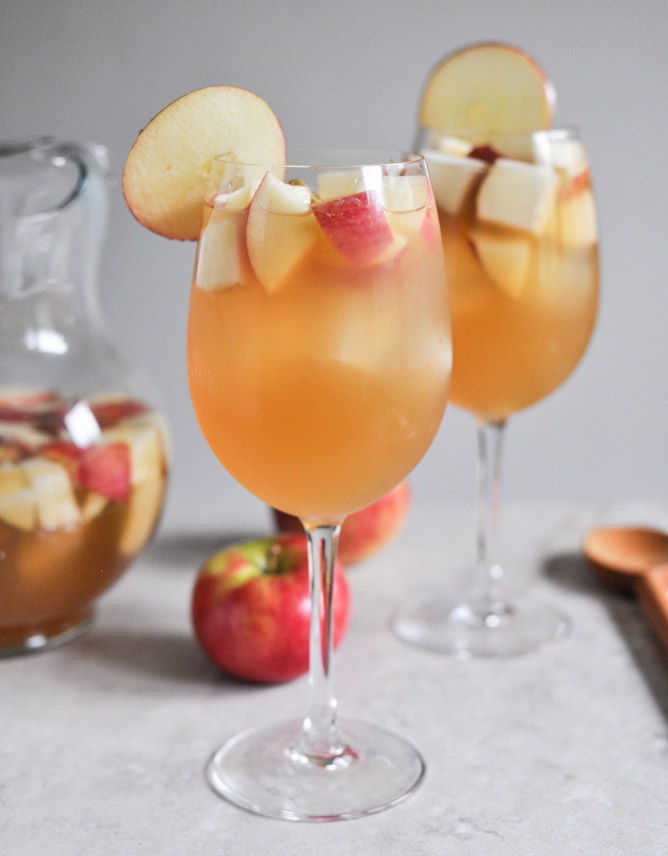 Balancing Yoga Poses - I've been focusing on balance poses in my yoga classes the past few weeks. With the change of weather, our bodies and minds often feel out of balance, so focusing on feeling grounded during your practice will help you transition to the cooler months ahead.
Deep, Vibrant Nail Colors - This month the magazines are filled with jewel tones, heavy metals and soft neutrals.
*As part of the Cooking Light Bloggers' Connection, I will be posting 2 CL posts per month. Thank you for following!
What are some of your Fall favorites??