If you've been feeling overwhelmed with trying to make healthy, home-cooked meals during the work week, I really recommend trying a cooking kit company! It's just so easy. As I've started doing some freelance recipe development, I've had the opportunity to try a several different companies, and I have to say Hello Fresh has been my favorite. The name says it all! All the ingredients are so fresh, minimally processed. I have to admit, the recipes looked a little boring to me at first, but by keeping things simple, you really get to taste the natural flavors of the food without covering them up with too many seasonings, cheeses, etc.
Just for review, when you sign up for a cooking kit subscription, you'll receive a box of ingredients in the mail each week - you can decide how many meals per week. All meals should be simple to prepare and take no longer than 30 minutes.
Here are the 3 meals I had the chance to sample…. recipe links included!
Stroganoff Meatballs over Linguine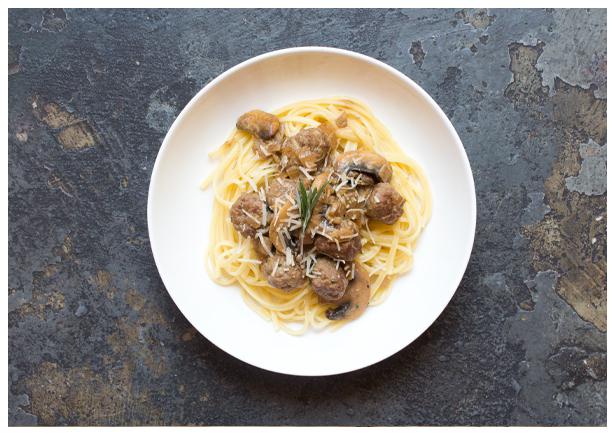 Toasted Fried Rice with Shrimp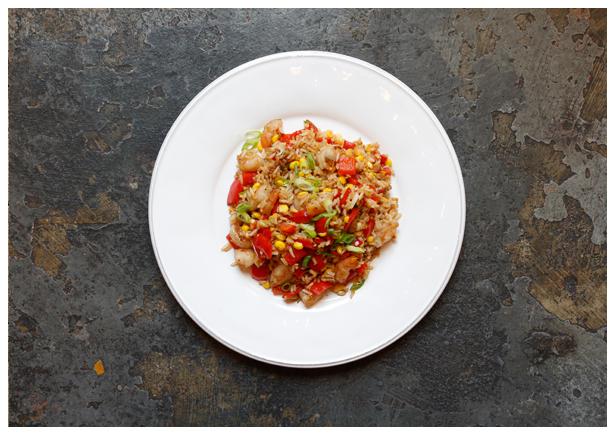 Spiced Chicken with Barley and Avocado Salad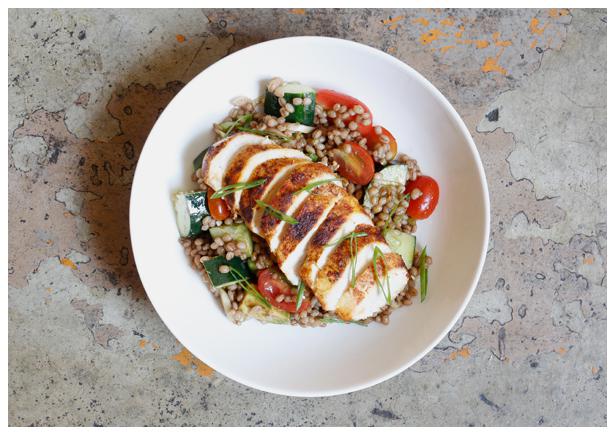 I also love the Hello Fresh Cooking School - a blog that features "how-to" videos and articles, like "How to pick an avocado" or "How to enjoy leftover steak." This post does NOT contain affiliate links - I just loved this service! Hope it gave you some ideas for delish weeknight meals!