What would you accomplish with more time? We're so used to feeling pressed for time that many of us have no idea how to answer that question. It's time for us to reflect and really live life with more intention. Where do you want to be in a year? You can either set a goal with plans or lead a life by default.
Start by asking yourself what you value most. For many of us that's time with family and friends, travel, working out, relaxing, maybe even your career. Everyone's answer will be different, but there's one thing we all have in common - the desire for more free time.
One way that I've been able to create more time is through my meal planning. Think about how much time each week you devote to: planning lunches, planning dinners, looking up recipes, making a grocery list, grocery shopping. Not to mention the mental energy we waste on feeling guilty about not eating healthy enough, not looking a certain way, not eating enough variety.
And now imagine that your meals and health were already taken care of. What would you do with that time? Maybe train for a marathon or open that Etsy shop. It doesn't matter what you do - as long as it brings you joy. That is what inspired me to offer monthly dinner plans & freezer meal packages, in addition to the free recipes on this blog.
Take the guesswork out of healthy eating. The products in my TS Eat Well Shop are free from:
artificial flavors
artificial colors
artificial sweeteners
MSG
hydrogenated fats
Removing the time and stress that goes into planning healthy meals will open you up to a world of possibilities. So right now commit to making a change. Whether that means browsing this shop, looking up some new recipes or simply chopping some veggies. Commit to simplifying your meal prep and devoting that time to actively creating your dreams.
Because I've been able to save time and money with my product pack, I have been taking business courses, growing my blog and scheduling more TV appearances! Believe me - you will be amazed with what you can accomplish with a little more time and intention.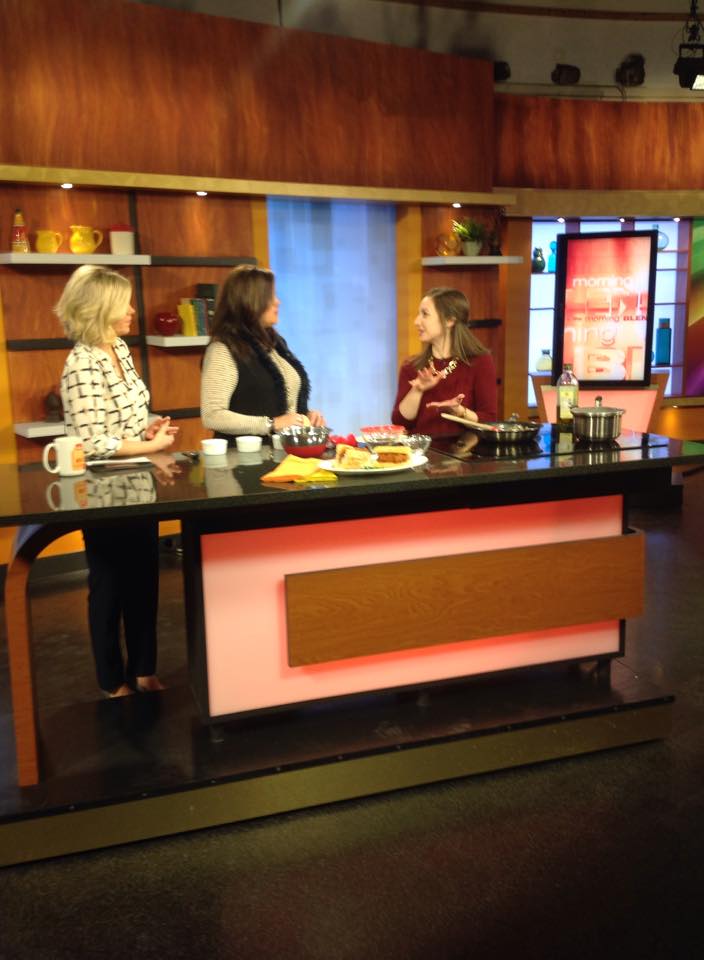 So good luck with your future plans! I'm rooting for you

Have you signed up for your free ebook yet?