A farmers market delivered straight to your door… that is the only way I can think to adequately describe Door to Door Organics.
As this blog grows, more opportunities come my way, and one of those is sponsored posts. I have been extremely picky when it comes to these opportunities, because I want every single post I write to truly benefit the Diet Deep Dish community. If it's not going to provide real value to your life, then I politely decline. So when I find a company or product that I LOVE and makes my life easier, I'm excited to bring it to you! Door to Door Organics is a grocery delivery service that partners with farmers to bring fresh, organic produce and Good Food groceries right to your doorstep.
When you sign up, you'll get to pick your desired produce box (comes weekly or every other week) and then start adding whatever items you'd like. Here are some of my favorite features…
Option to substitute standard produce - unlike most CSA boxes, if you're not crazy about any of the options, you get to swap it out for something you do like. Now I do like how CSAs kind of force you to try new things, but at the same time I'd rather be able to pick what I'm paying for. So sorry beets - you're just not going to make the cut.
Every meatless and dairy-free item you could ever want! I've given up meat for Lent, so this is huge for me, but I would try these products whether I was a meat eater or not.
Option to schedule your delivery every week or every other week - I love this option, especially if you have a small family. I hate to waste food, especially locally-grown organic produce, so scheduling our box every other week is a nice option.
Shop by recipe - Door to Door provides free recipes, and even gives you the option to add the recipe ingredients to your cart with one click. Genius!
To give more people the opportunity to try this amazing service, Door to Door has gifted three $50 gift certificates for giveaway. As always, the BEST (and some secret) giveaways only happen on the newsletter, so join the mailing list to download your free recipe ebook and be entered to win one of the $50 gift certificates! The winner will be announced in the next DDD newsletter on Friday, 3/20.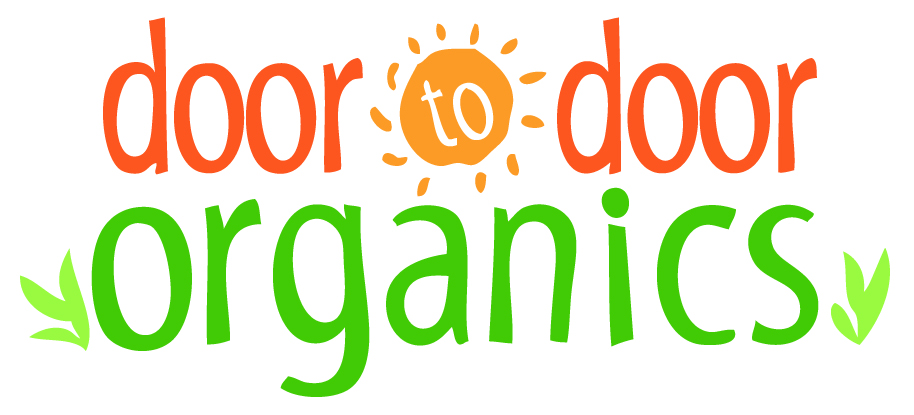 As if I didn't love this company enough, they're also giving away a $10 off code to all Diet Deep Dish readers! Happy weekend!
Have you signed up for your free ebook yet?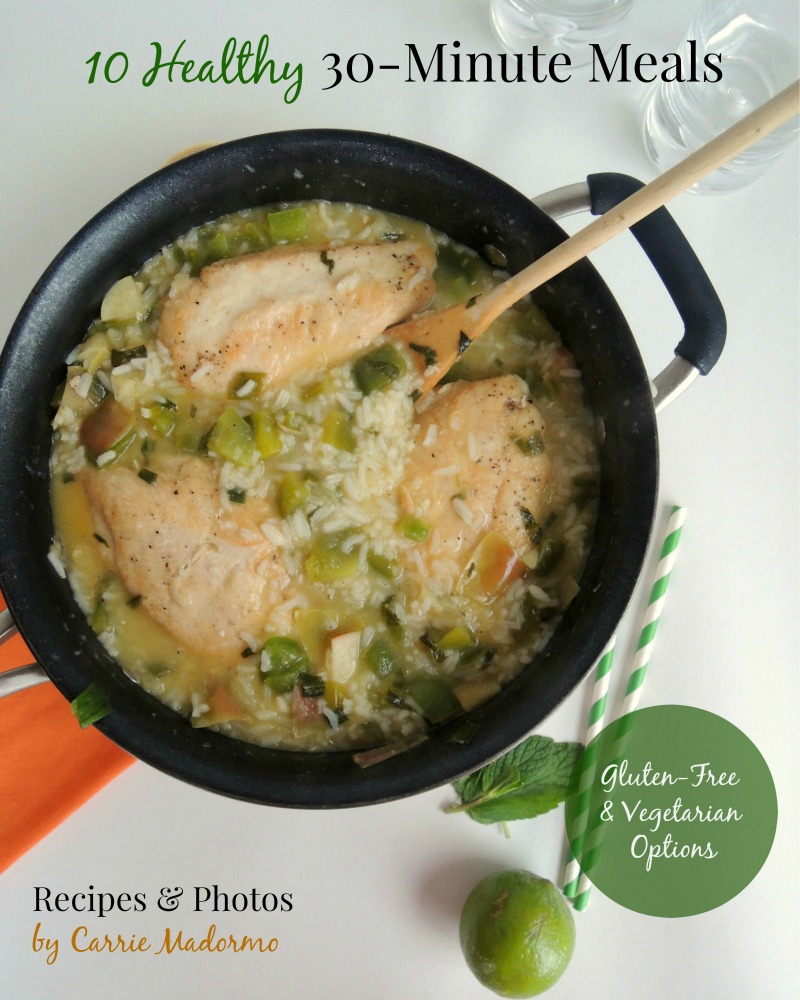 This is a sponsored post. As always, all opinions are my own.