Was one of your New Years resolutions to cut back on sugar? Definitely easier said than done! These cookie bars are rich and fudgy with just the right amount of sweetness. The crust tastes like a cashew cookie, and the topping is like chocolate ice cream… sweetened with just 2 packets of stevia in the entire pan!
The Paleo diet basically focuses on eating whole, fresh, real food, like fruits & vegetables, meat, fish, nuts and seeds. This diet would be very hard for me to stick to all the time (no sugar, grains, dairy, etc), but I'd like to experiment with some recipes while participating in the Whole Life Challenge.
Paleo Cookie Bars
Yields 9 servings
Ingredients
1 cup cashews
1 cup pitted dates
2 ripe bananas, mashed
2 tbsp. almond butter
3 tbsp. unsweetened cocoa powder
2 packets stevia
Preparation
Pour cashews and dates into a food processor and pulse until combined. Spread onto an 8×8 in baking dish.
Place the bananas, almond butter, cocoa and stevia in the food processor and pulse until combined. Spread over the cashew date mixture. Chill in the freezer for at least 1 hour.
Cut into 9 squares and serve. Place the remaining bars back in the freezer. Enjoy!
This post contains affiliate links - All sales support Diet Deep Dish
Whole Life Challenge Check-in
I have officially been participating in the Whole Life Challenge for 1 week, and I am feeling good! The beginning was rough. I felt hungry and irritable for the first couple days. Researching recipes and planning meals for the week made me feel more in control and less overwhelmed. The biggest change I've noticed is the increase in energy. Not sure if it is cutting out the processed food or the daily exercise, but I have had a couple days when I literally forgot to drink coffee!
I think one of the reasons I've been able to stick to the WLC guidelines is the team aspect. It's fun to check-in on each other everyday, and I've never considered myself a competitive person, but when I saw my friend, Patty was in first place, I stepped it up a notch

Stay tuned for more updates!
And here are some of my favorite breakfast recipes this week…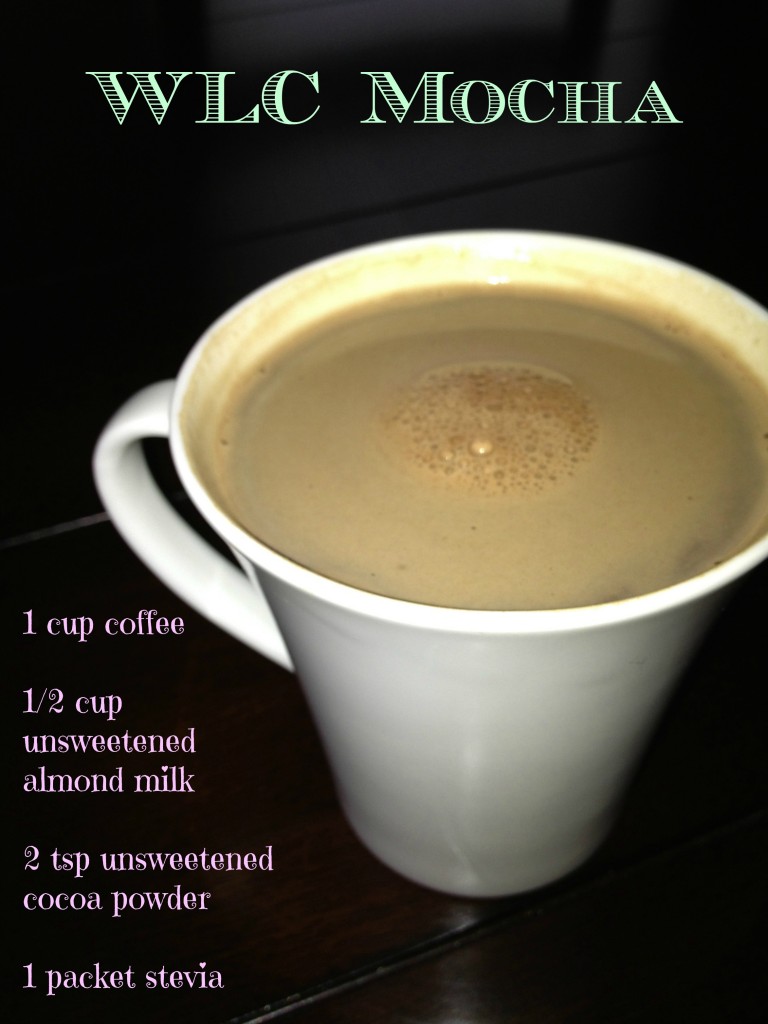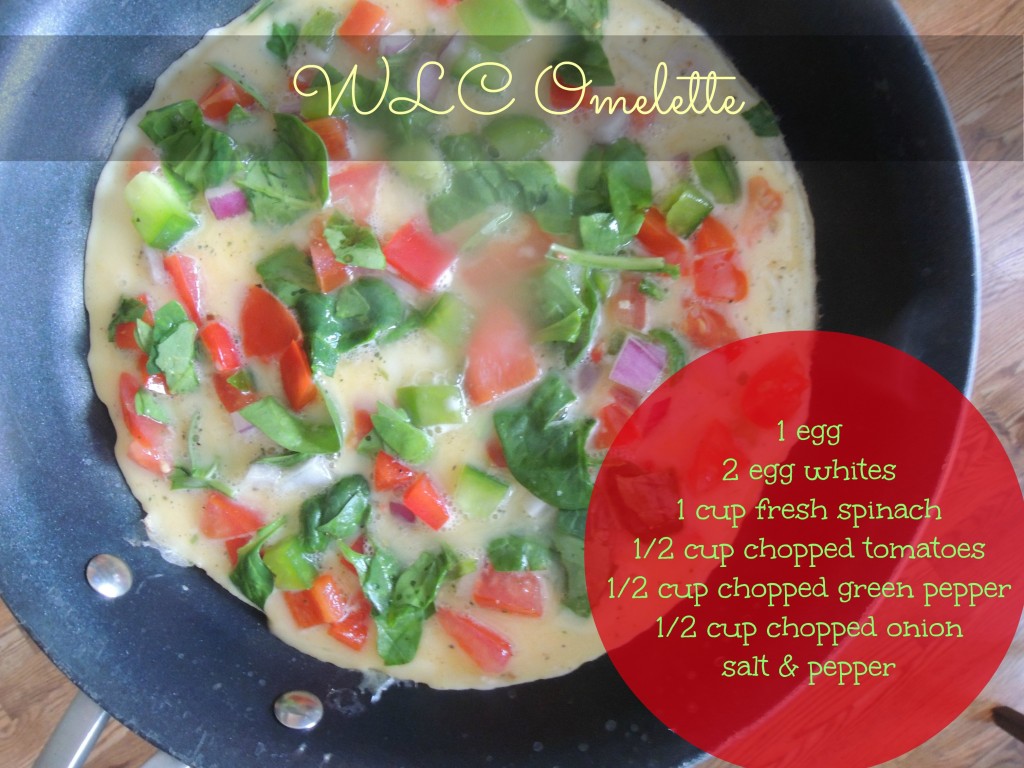 While Whole Life Challenge waived my registration fee in exchange for blogging about my experience, the opinions are my own.